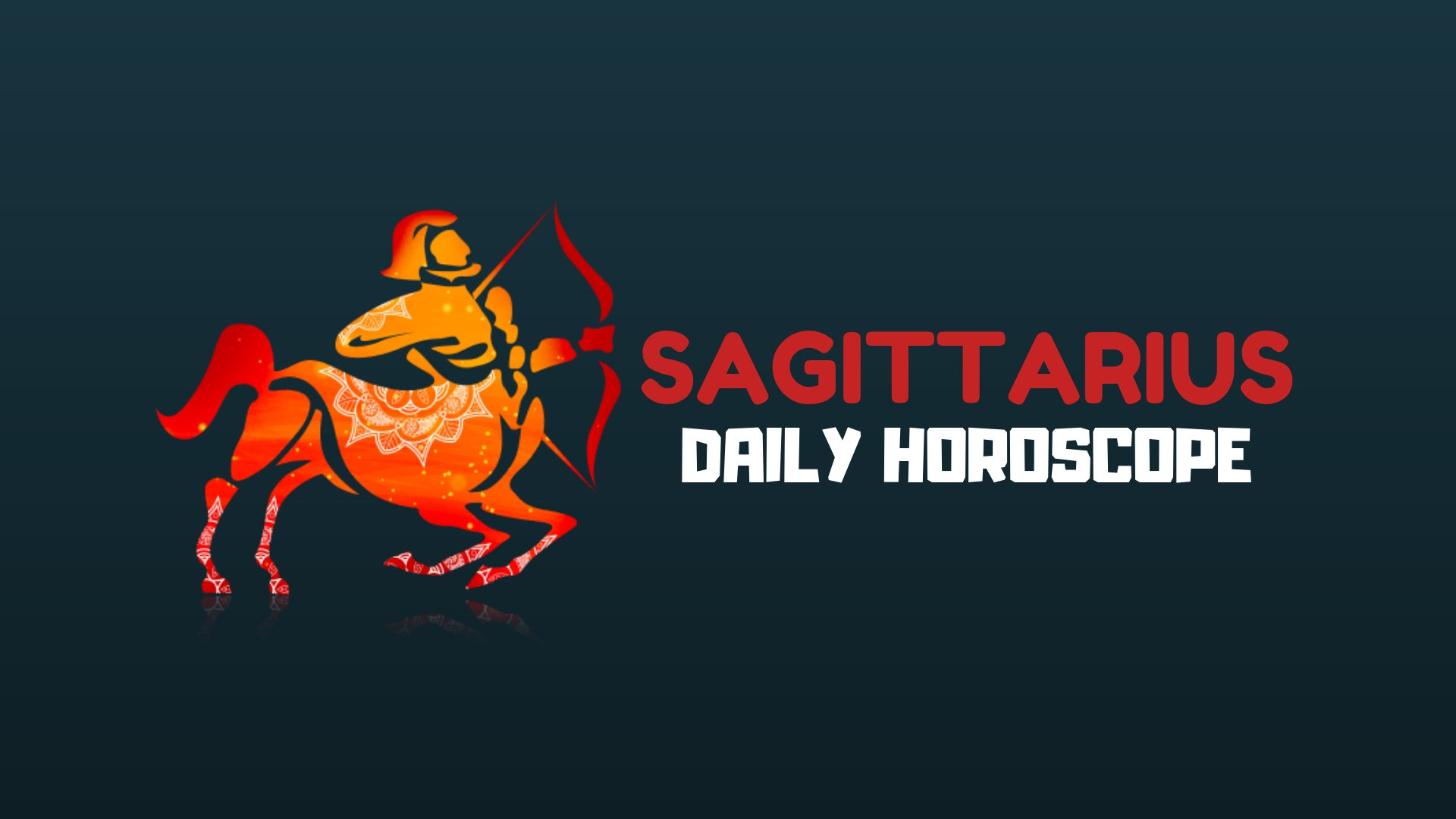 Emotions are even in a satisfying way today, dear Sagittarius, and you're likely to seek (and find) a little more predictability.
Still, you are optimistic and filled with enterprise now as your ruler, Jupiter, connects creatively with assertive, energetic Mars. You can be very productive yet move at a steady pace.
You're inclined to play it safe on an emotional level, and this is an essential exercise as you work on making your life more comfortable and secure.
You're in a good position to make plans for the future as you're both confident and in a practical frame of mind, but also ready to change things up if something isn't working for you. You're exceptionally resourceful now.
Quarrels can be quite generative, especially for your imagination today. Any good plot contains a crucial conflict; without tension, there actually is no story to speak of.
Pay heed to these skirmishes and see how you can tweak them into narrative form.
In your daily life, some quirky new addition to the routine is proving to have an ingenious effect on your public persona. Exercising your eccentricity keeps things compelling.
With Juno, queen of commitment and especially commitment to your relationships returning for her first visit to your relationship sector in four years next week, having the communication lines open is about to become a lot more important.
This makes the timing of the Moon's return to your communication sector today auspicious and even more so as it returns to find Mars has returned. There isn't just a chance to open the communication lines, but to knock down walls.
Today's Quote: "Being rejected from something good just means you were being pointed toward something better."
Lucky Numbers: 1, 8, 11, 13, 21, 26
Daily Compatibility: Aries
Creativity: Excellent
Love: Excellent
Business: Excellent