Sniff, sniff: You may have to hang up your dancing shoes as the Sun kicks off its annual visit to hard-working Virgo and your professional tenth house.
It won't be a solid month of all work and no play, but starting on Thursday, August 23, you'll probably need to hunker down and get serious about a big project or launching your own brand. Hopefully you got all the traveling and daydreaming out of your system while the Sun was in Leo and your visionary ninth house, because now it's time to put the pedal to the metal and focus on some of your grandest goals.
And if you DO have travel on the books, turn it into a long-distance networking opportunity or "sourcing trip." People will be noticing your efforts during this solar powered surge: No cutting corners!
Team up strategically so you don't waste time and energy replicating what a colleague is already doing. And be just as quick to share your own resources should someone tap you for an assist.
If you are looking to make a change, be discreet yet proactive. Reach out to folks who work for a company you're interested in or who might be looking for someone with your skillset and personality. One way to get your toe in the door is by volunteering on a small project or event. This way they can get a sense of how you operate—and you can be sure you like THEIR style.
Doors might fly open for you on Saturday, as the career-focused Sun forms a rare and empowering grand earth trine with solidifying Saturn and life-changing Uranus in houses associated with work, service and money.
Just do "you" and let decision makers know what you have to offer them. And remember, it's not only the obvious power players who are queen-makers. Sometimes lower-rung types who see it all have the ability to put in a good word—that's taken to heart!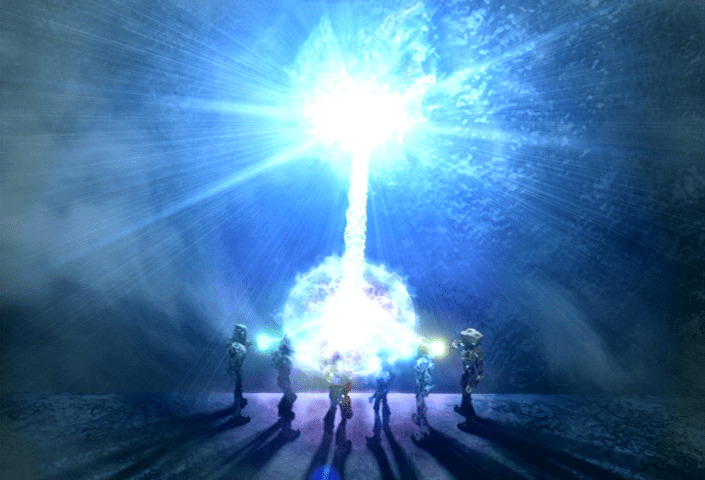 On Sunday, dial down the work intensity and enjoy life on the home front with your nearest and dearest. The year's only full moon in Pisces shines a Klieg light on your domestic fourth house, revealing areas where things aren't in sync with your August 2018 style sensibility.
If Maison d'Archer is a collection of things you've casually acquired over the years—rather than intentionally curated—it might be time for an upgrade! But you don't have to go into deep debt to pull this off.
First, get rid of anything that's just cluttering the place up, whether it's piles of papers, old books or misbegotten furnishings. Then spend time on Pinterest or housing sites and get some clear ideas—and build a budget.
You can find plenty of bargains on Craigslist, eBay or local consignment shops. If your sole goal is to make your space more functional, research smart storage systems or ways to turn spare footage into a home office or workout space. Give yourself two weeks to get started, but once you do, don't stop till it's done!
Watch out for peer pressure on Sunday—possibly from the least likely source. Affable Venus is in your community-minded eleventh house, but she's locking horns with power-monger Pluto.
Part of you wants to believe you're imagining this, yet everywhere you look, you get confirmation. If you have to compromise any of your key values, it's not worth putting up with this person's antics. Cut bait with a clear conscience! /by TheAstroTwins