Personal
You will be full of energy and ready to do some work that requires a lot of hard work. You have this positive flow of energy that will also influence others around you and everyone will work better as a team.
Even at home, you will be ready to take on more responsibilities than usual and this will please other people around you. Make sure you do not exhaust yourself while doing this.
Health

You might not be paying attention to the signals your body has been giving you recently. But this week, you will switch off that ignorance mode and confront your health issue. This can be considered the first step towards recovering your health.
The issues can be minor but you will understand that they need to be treated too. You will realize what can be done to improve your health and make healthy choices.
Profession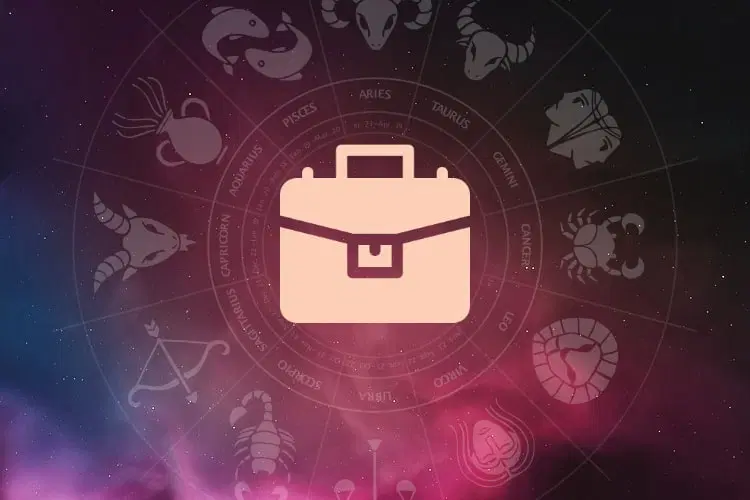 Due to a shift in planetary positions, you will feel a sudden burst of energy inside you. You will feel lively. You will be willing to take as much work as you can and still be happy doing it.
This is an indication that things are going in the right direction on the professional front. Energy is great but does not neglect your health amidst this. When your mind is healthy, your body will get healthy.
Emotions

You will feel cheerful and happy this week as the planets change their positions. Not even one thing can ruin your mood. This week you are supposed to rock so maintain a positive attitude.
This attitude can be seen in the work you decide to do and inspire other people also to work hard. Make the most of your week by being on top of things and completing any pending work.
Travel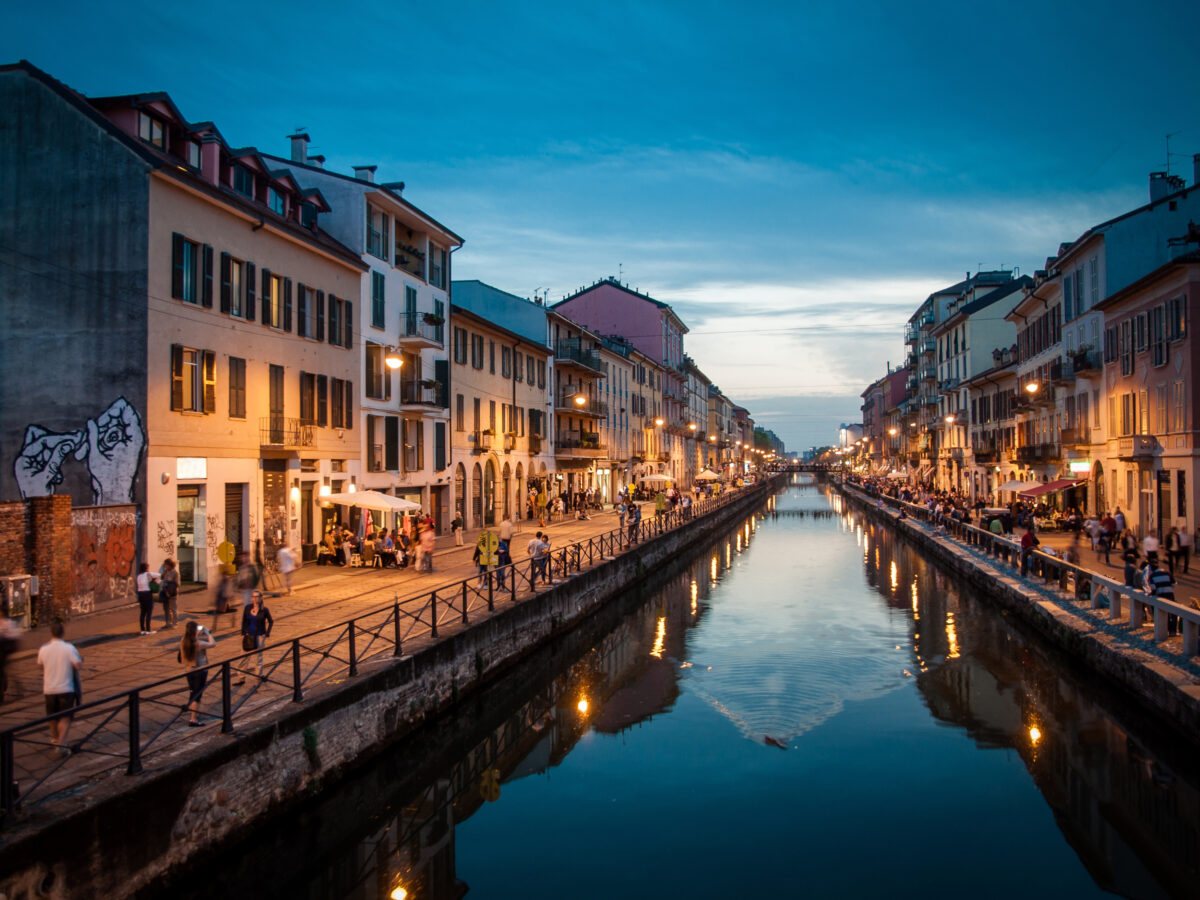 This week is meant for physical exercises. Overall, your health is good so your body is fit to get involved in physical activities. And do not believe if someone says that exercising can be boring. You can still take care of your health by having fun.
The weather will be great this week so you can gather your friends and play your favorite sport with them. It is your week to enjoy so try to enjoy every possible moment of it.
Luck
Colors of the week: Garnet, Lilac
Lucky numbers of the week: 3, 9, 0
Lucky alphabets you will be in sync with: R, P, O
Cosmic Tip: Get in the mood of enjoying every moment of your life this week.
Tips for Singles: Try to be as adventurous as possible this week.
Tips for Couples: Fancy dates are still in trend. Stop waiting and take your partner on that fancy date.