Personal
You will be blessed by the Moon at the beginning of the week, dear Taurus. You will lead an assured and happy life. Your childhood desires will come true this week.
You will be able to resolve any issues that you had with your friends and partner. You will fulfill all your responsibilities at the beginning of the week but as the days go by you will avoid getting any responsibility.
Health


Your health will be in pretty good shape this week, dear Taurus. However, you need to take care of your family members as they can suffer from infections.
Being a responsible child, you should look after their health and dietary habits. Refrain from eating unhealthy fried food also and keep your family members away from it. At the end of the week, you might suffer from a mild stomach ache but it will not be very serious.
Profession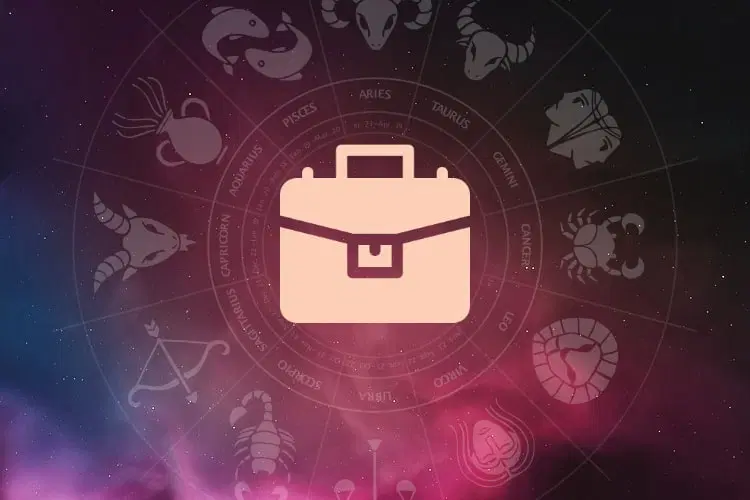 You will have to make tough decisions on the work front, dear Taurus. These decisions can have a massive impact on your life. So, make your decisions carefully.
Your calm and composed attitude in difficult situations will gain you appreciation from your colleagues and seniors. Due to this reason, you will get many new opportunities throughout the week which will increase your experience and exposure.
Emotions


This will be a happy week for you, dear Taurus. You will feel very content and assured throughout the week. The things that will be the cherry on the cake for you will be the family gathering and the positive reaction of your colleagues and seniors to your work.
You will enjoy the entire day and will feel blessed. You will be polite and tackle all your problems calmly.
Travel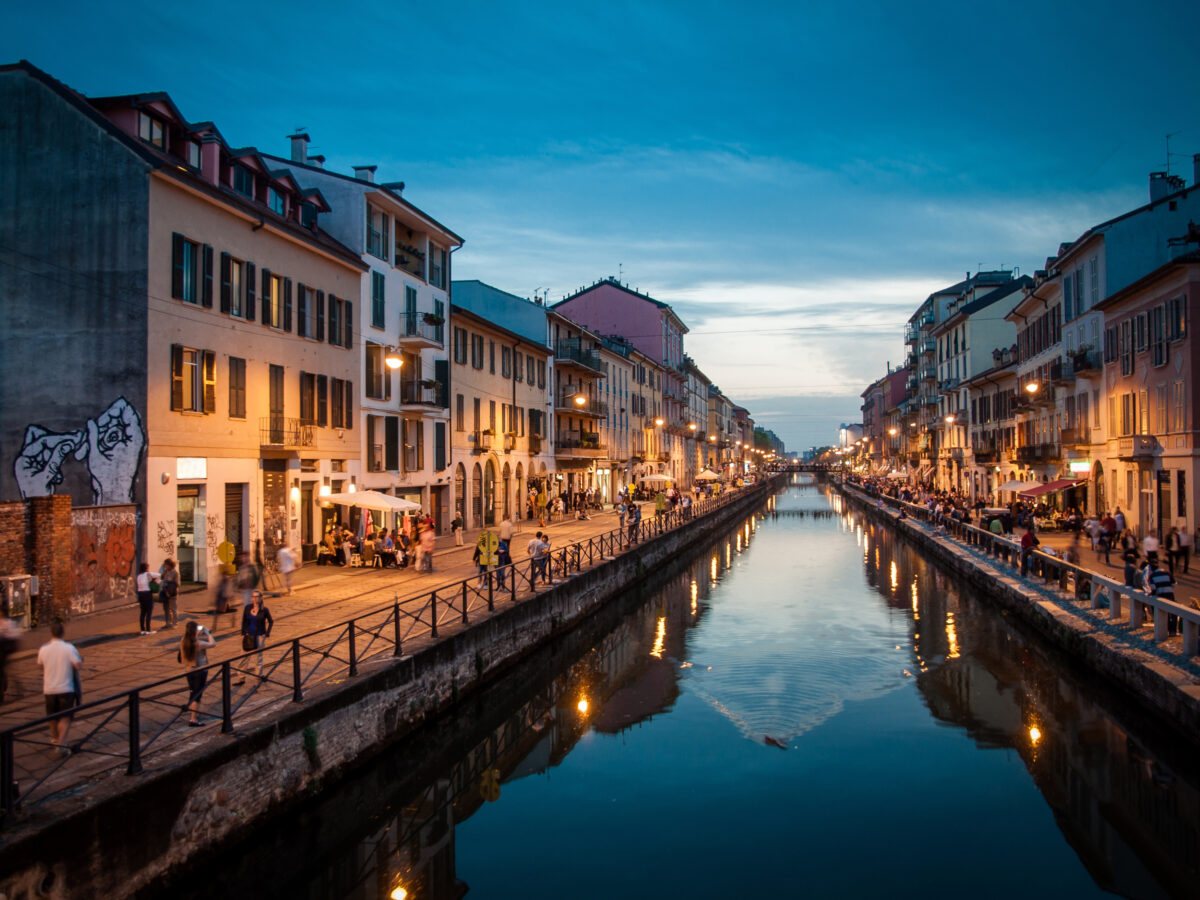 There will not be much travel at the beginning of the week, dear Taurus. You will be so busy with all the work things that you will hardly get time for anything.
However, in the middle of the week, there will be a family function that you will be attending. So, you will spend a lot of time roaming in the busy streets of the market, trying to find all the things of necessity.
Luck
Colors of the week: Green, Grey, Black
Lucky numbers of the week: 1, 3
Alphabets you will be in sync with: C, S, T
Cosmic tip: Meditation will be your secret mantra to tackle the problems. So, do it regularly.
Tip for singles: Set your goals and devote all your energy to achieving them.
Tip for couples: There are some boundaries that you need to take care of in a relationship also.