Personal
You will have a positive beginning to the week, dear Leo. You will be at complete peace with yourself. Your love life will also bloom this week. Your family life will relish and you will spend a romantic week with your partner.
The company of your partner will comfort you just like you comfort other people. They will love to be in your company as you radiate positive energy. You will have a positive influence on everyone around you.
Health


You will focus on maintaining your physique and fitness at the beginning of the week, dear Leo. The word "fitness freak" will be perfect to describe you. You will not only focus on your fitness but also your partner's and friends'.
You will be their fitness coach for the week. But remember not to overstrain your body in confidence. Start slow and gradually do exercises of higher difficulty.
Profession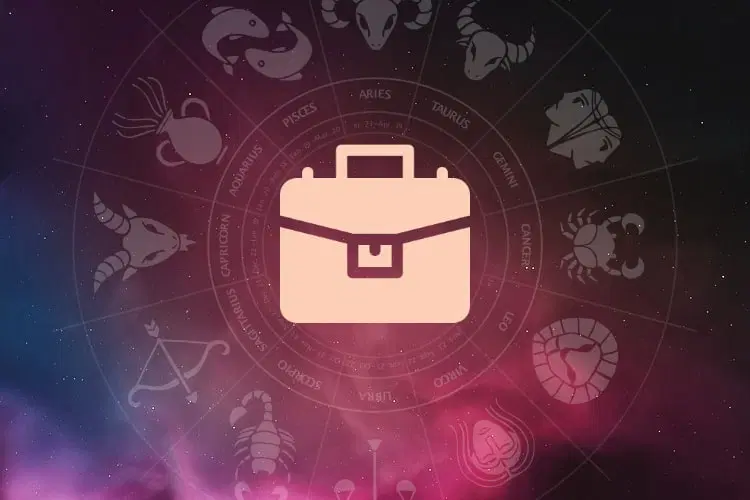 This will be a busy week at work for you, dear Leo. You will get great opportunities that will help you grow individually. Your seniors, being impressed by your work, will give you some projects that will be extremely crucial for the company or business.
You will also not disappoint them as you will crack an almost impossible deal with your client. This week could also be called the flourishing week.
Emotions


You will start the week with confidence and optimism. Not only will you be happy but also you will spread happiness to people around you. You will have a positive influence on everyone.
However, your positivity will begin to subside as the days pass by. You will feel a little cranky and bored by the end of the week. But spending quality time with your partner will heal that mood also.
Travel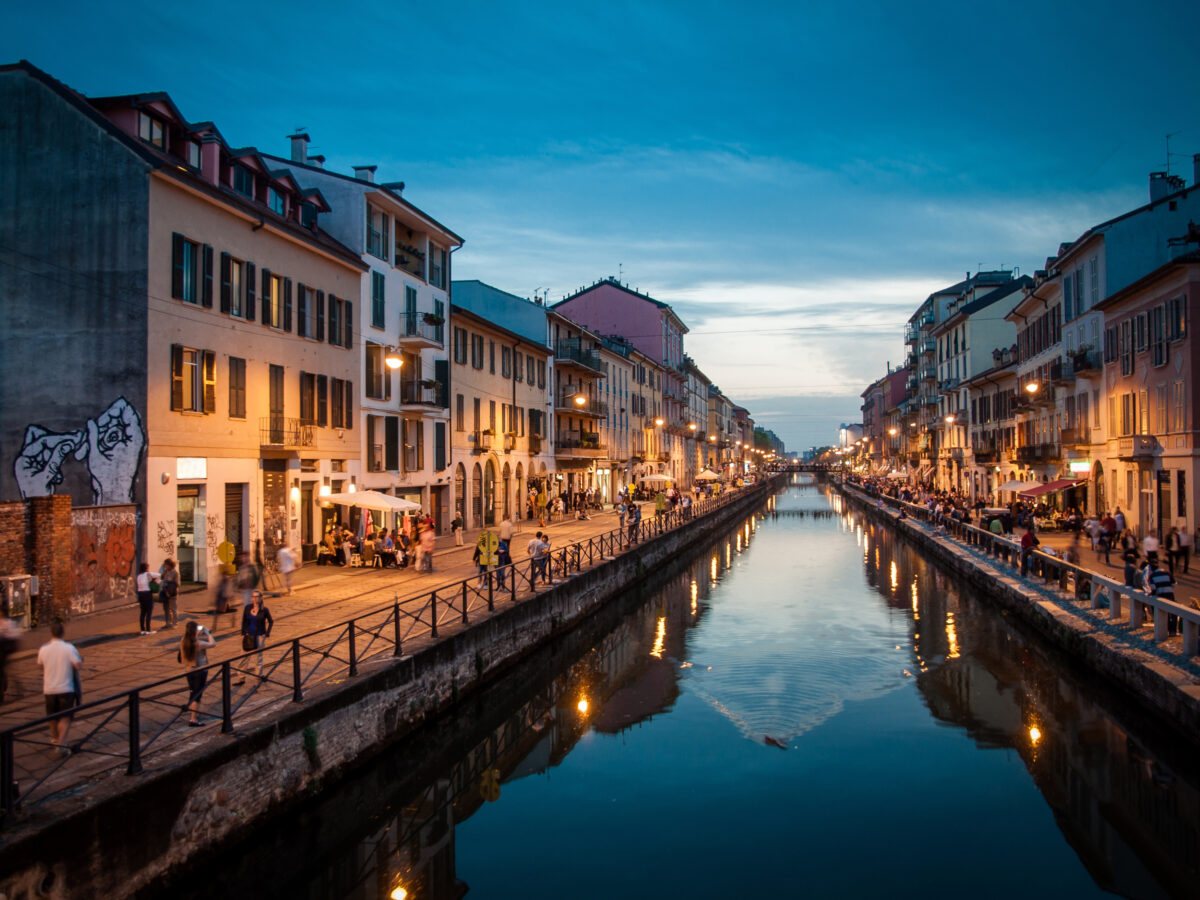 You will go on an international business trip this week, dear Leo. This will be an important meeting to crack a big deal with your client. You will be a little stressed about the deal so you would not be able to enjoy the trip as much as you normally would.
After coming back, your partner will have a surprise in store for you over the weekend. It will be the perfect thing for you to relax after the trip.
Luck
Colors of the week: Blue, Peach, Pink
Lucky numbers of the week: 3, 6
Alphabets you will be in sync with: E, H, U
Cosmic tip: Keep spreading your positivity to everyone around you.
Tip for singles: Join a side hustle to increase your creativity and expand your skillset.
Tip for couples: Do not just think about how grateful you are to have your partner in your life but express your gratitude through your gestures and words.