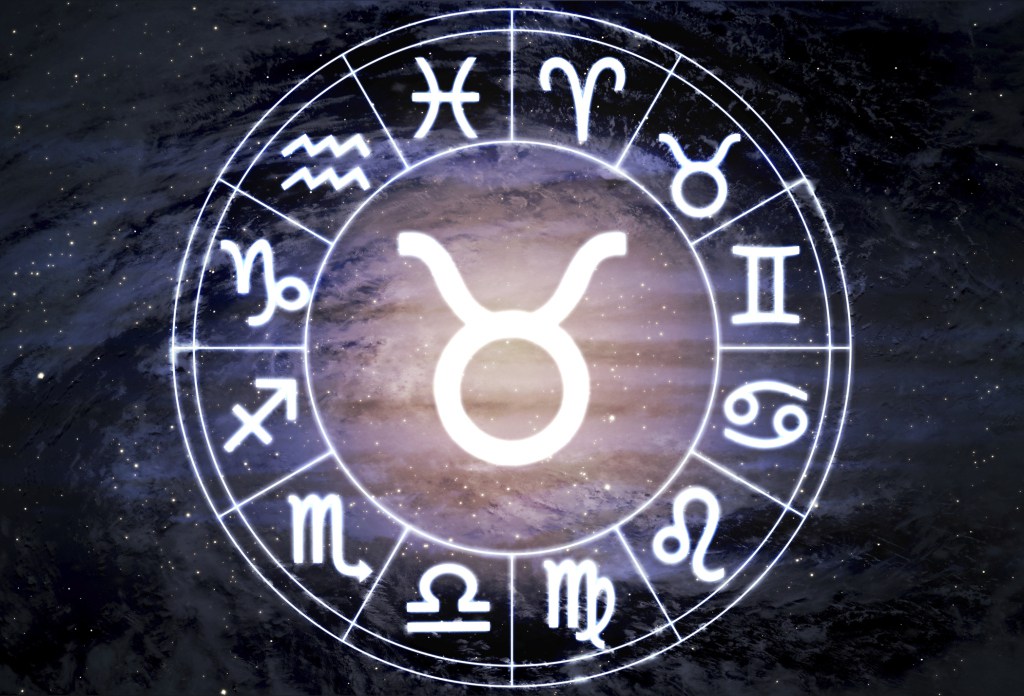 The Moon continues to tug at your emotions today, dear Taurus, magnifying your need for intimate emotional connections or a stronger sense of purpose with your projects and activities until the afternoon when the Moon enters your exploration sector.
After a few days primarily looking within, you're now seeking spiritual refreshment outside of yourself, which can prompt interesting discoveries.
Good energy is with you for harmonizing with someone special today and tomorrow. There can be a sense that you're reinforced, backed up, or supported for your ideas, opinions, or recent assertions, and this feels great.
This is a good time to seriously think about what you value and to prioritize accordingly.
Your imagination is kicking up such a storm today that it's difficult to concentrate on meeting your responsibilities.
You might not feel very productive now, but the ideas that bubble up from your subconscious mind are fuel for creative ventures later in the day.
Don't resist the urge to drift into your fantasies while you can because the Moon's midday shift into ambitious Capricorn will set you back on course in time to get your work done.
As much as the final two weeks of your old solar year are a time to reflect, with Venus already in Taurus you've already got a chance to open new doors and take a look around.
The advantage with Venus arriving first is that it is not her job to figure out the 'when, where and how'.
What Venus is here to do is help you to compose a shopping or wish list for a new solar year that hasn't even begun yet, yet already has the promise of being extraordinary.
Author David G. Allen wrote, "Patience is the calm acceptance that things can happen in a different order than the one you have in mind."
Creativity: Good
Love: Good
Business: Excellent
Lucky Numbers: 1, 5, 7, 17, 46, 48
Daily Compatibility: Pisces