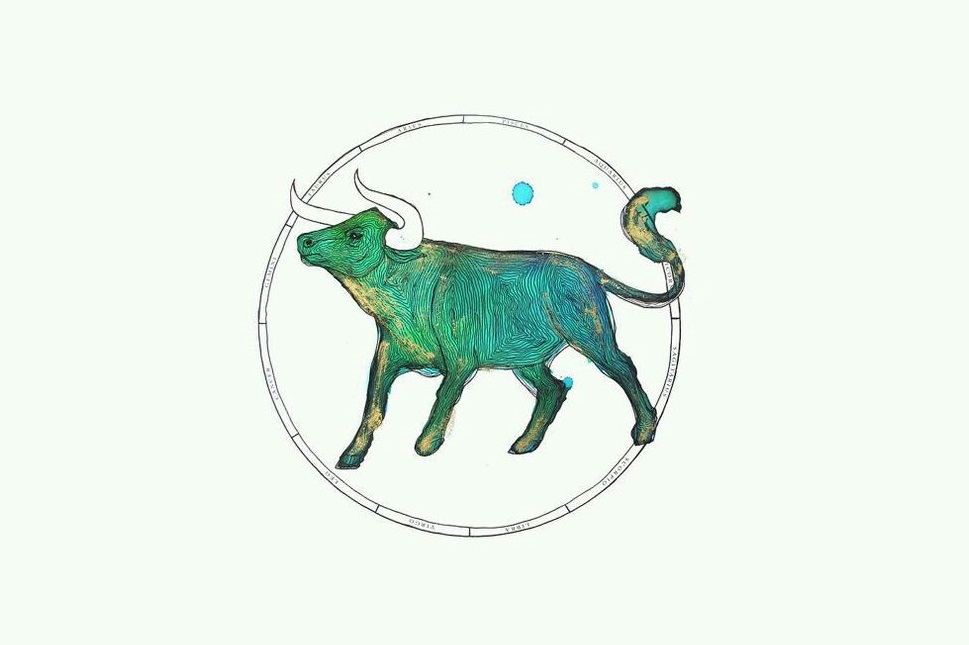 While you're generally coming across well during this time of the year, dear Taurus, today you might unwittingly misrepresent yourself with what you say, perhaps due to impatience or worry weighing on your mind.
You could have a hard time sticking with the routine and might end up going on a tangent or accomplishing very little. With the Sun in minor challenging aspect to Pluto, you could feel under pressure, or you may be fixating on an unresolved, frustrating matter from the past.
Allowing for differences of opinion today without feeling personally insulted, and genuinely listening to other viewpoints, can help you grow and move beyond your worries. Fortunately, the Moon in your stable second house helps ground you.
You can surprise your friends with your inner flexibility today. You seem more open to reconsidering your core beliefs because you may be going through a shift of consciousness now.
You are learning valuable lessons about the world, forcing you to gradually change your perspective and your most foundational assumptions.
But don't just fix your attention on a new idea to replace an old one. Your awareness is growing by leaps and bounds; give your values a chance to transform along with your personal evolution.
Having the Moon in your income sector as Juno leaves your career sector today is an advantage and also a timely coincidence. The Moon is just passing through and will be gone by tomorrow, yet it is here as Juno helps you stick your stake in the ground professionally.
As you commit to your professional game plan and resolutions, the Moon is giving you the smart head for money needed to steer things in a lucrative direction. This is a chance to draw a new line in the sand on both fronts.
An African proverb teaches, "If you want to go fast, go alone. If you want to go far, go together."
Lucky Numbers: 3, 8, 12, 34, 36, 47
Daily Compatibility: Virgo
Creativity: Good
Love: Good
Business: Fair