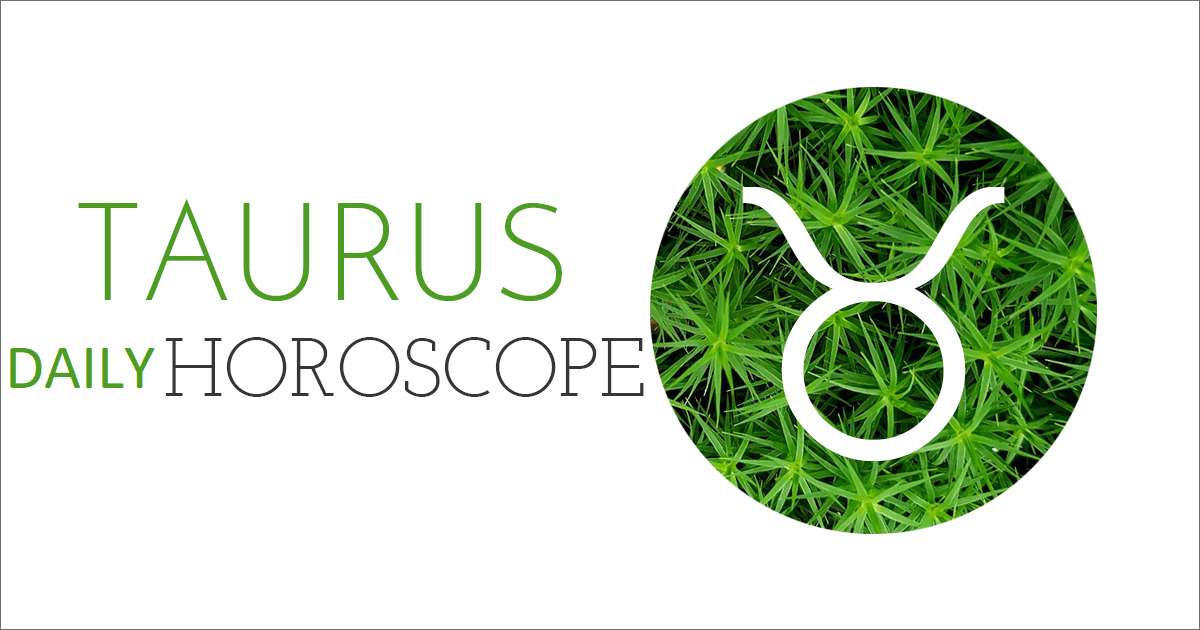 Today's energies tend to smooth over the rough edges of your life in subtle but happy ways, dear Taurus, and a soothing or inspiring conversation may be part of this. This is a good time for dreaming up plans and ideas.
Discussions tend to lead in good directions, even though they may not be particularly structured. In fact, deviations tend to engage the imagination and get you to the right places now. Interactions can be supportive, inspiring, and possibly quite soothing. New ideas and plans fare particularly well and can be very creative.
Even the smallest gestures go a long way now, so be sure to reach out. Brainstorming or networking can lead to bright ideas or solutions to predicaments.
The Sun moves to the top of your solar chart today, and you'll be bringing more effort and personality to your public or professional life until the 18th of February.
You may be intrigued by the prospects of enrolling in a course of study today, but you're determined to specifically learn something that can contribute to your material success.
Although your practical desire to get ahead in your career won't likely lead you to pursue an interest in art, music or poetry, you are attracted to the magic of the creative and metaphysical realms like a moth to a flame.
The lure of the unseen acts as a magnet to your soul and must be nourished. If you can't find a way to resolve this dilemma now, continue on your way with one foot in each world until you can.
While they will miss each other by a few hours, just having the Moon leave your career sector a few hours before the Sun returns is an advantage. As was the case when Venus returned two days ago, this will ensure your professional instincts and imagination are fuelled from the get-go.
This is important, for when the Moon comes full circle it will be as a solar eclipse, with clues to what lies ahead.
Today's Quote: "In the end, we only regret the chances we didn't take."
Lucky Numbers: 6, 9, 12, 15, 27, 34
Daily Compatibility: Capricorn
Creativity: Excellent
Love: Good
Business: Excellent