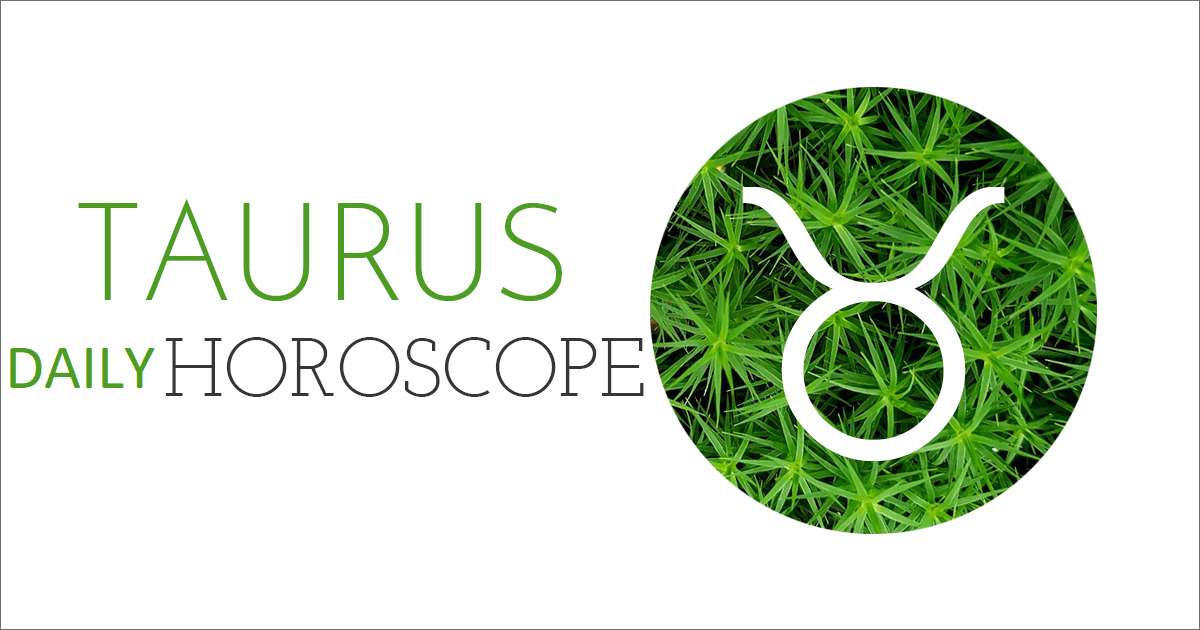 Today is strong for connecting with others intuitively, dear Taurus, as well as for sincerity in relationships. Social activities can be reinforcing and pleasing. Helping out a friend or acquaintance can give you a real boost.
This is a good time to bond, but it's also a time for maturely dealing with occasional moments of emotional distance, as accepting some ups and downs is an important key to healthy relating. Recognize the needs of a partner or significant other in your life now for best results.
The Moon at the top of your solar chart suggests you're best off being on your best behavior, as you're noticed for what you have or haven't done more so than usual.
You may travel a little further today on your quest for peace and harmony. However, you like the reassurance that comes from knowing where you are, so finding yourself in uncharted territory can be unsettling at first.
Don't be afraid to ask questions; it's the fastest way to gather information. But watch closely how people react. Be ready to back off or you might inadvertently alienate someone now. A person's actions will show you what their words do not.
As the Sun spends his last full day in an adventurous part of your chart, this is the perfect balance between two major themes that emerge today. On one hand Mars and Chiron have aligned to create an auspicious and also cathartic few days for friendship and relationship building.
On the other hand the Moon and Venus have come together to get things moving professionally. On both fronts and with the year in general, the Sun allows you to focus on the journey.
Today's Quote: "You cannot escape the responsibility of tomorrow by evading it today." -Abraham Lincoln
Lucky Numbers: 3, 6, 11, 13, 14, 16
Daily Compatibility: Cancer
Creativity: Good
Love: Excellent
Business: Good