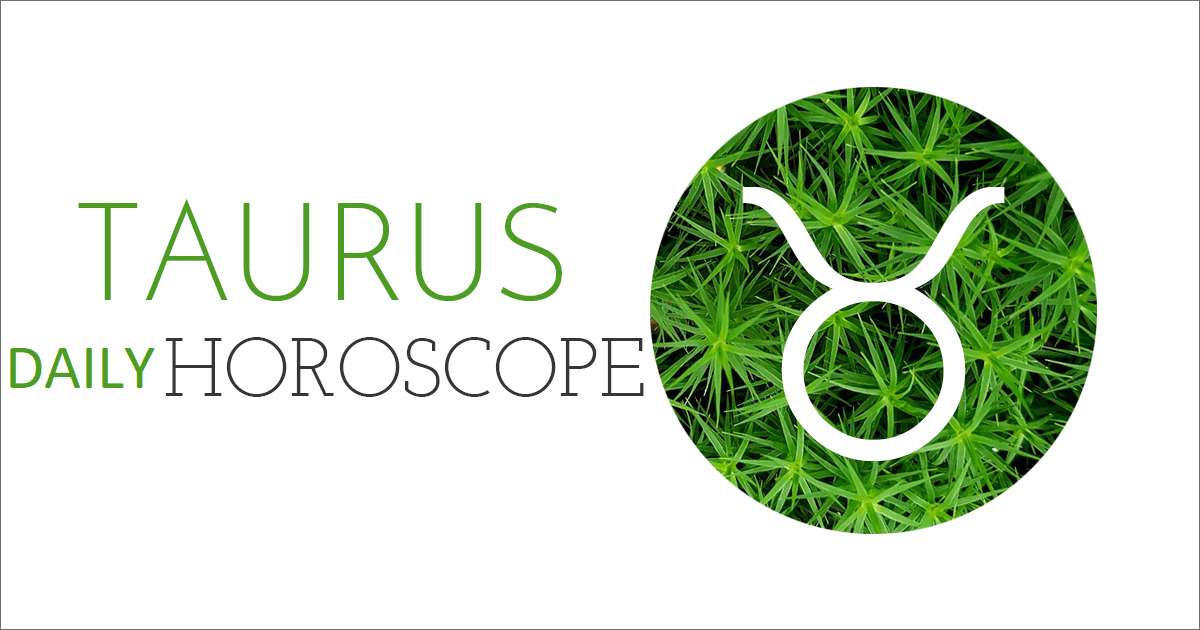 Venus begins transiting your career and reputation sector today, dear Taurus, and is the first to break into this new territory.
The Sun will follow in two days and Mercury in two weeks. Venus will stick around until February 10th, bringing increased social opportunities through business or professional dealings, as well as more concern for the image you are projecting to others.
You are coming across as helpful, charming, attractive, and kind on professional or public levels during this cycle. You may be a little more socially ambitious at this time. It's a time for catching some breaks if needed.
Your relationship with those in authority is warmer and friendlier. There can be important connections and contacts made now. Today, a Sun-Neptune challenge can point to scheduling problems or temporary confusion surrounding your expectations of others.
There can be a struggle between sticking with familiar methods, or even people and things, and with sticking your neck out, trying something new, and branching out in different directions. If you stay on the fence, you are likely to feel like you've missed out. It's best to adjust your expectations or let go and allow things to unfold as they may.
You're matter-of-fact about your career aspirations today, and you're willing to lay out your plans for what's ahead. Although there may be some unrealistic parts to your grand strategy, most of it is based upon practical considerations.
Nevertheless, bringing a pie-in-the-sky vision down to earth can be tricky because your forward progress is so uneven now.
Don't waste your time wallowing in your shortcomings; instead, acknowledge them, improve your plan and get back to work.
While a sense of wanderlust, curiosity and adventure is not going to drop back anytime soon, two of the players in yesterday's New Moon in an adventurous part of your chart shift their focus to your professional game today.
Just hours after the Moon returns for its first visit to your career sector for the year, Venus returns to get the wheels moving. This will see your professional instincts, desires and expectations kick in, giving you a chance to listen to your heart and instincts.
Today's quote: "Forgiveness does not change the past, but it does enlarge the future"
Lucky Numbers: 3, 6, 9, 27, 36, 49
Daily Compatibility: Cancer
Creativity: Excellent
Love: Fair
Business: Fair