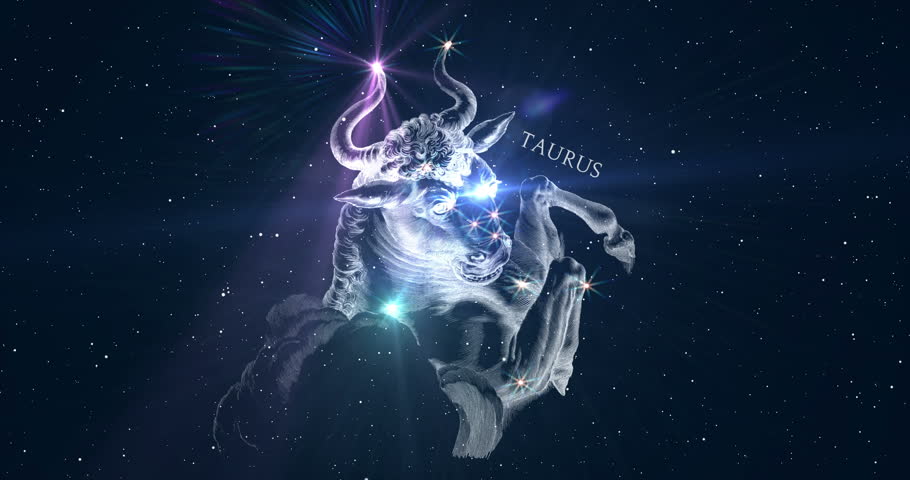 Today, others' plans and needs tend to take priority, as you find yourself in a supportive role, dear Taurus.
The morning can be temperamental, particularly as old problems related to work or outside responsibilities seem to re-emerge.
With your ruler, Venus, in creative aspect to Mars, however, you're making this work to your advantage. While you're learning much about your desires and instincts these days, early today you may be feeling a little overwhelmed by this and in need of some emotional space.
Even so, it's a wonderful "ideas" day, particularly when it comes to home and family life and long-term plans.
There can be surprising revelations from family now. Your perspective stands out as unique, and it's attracting others!
The people closest to you are the easiest targets. The ones who know you best might also be the ones who trigger your emotions the fastest.
Most of the time, dissatisfaction with another person is but a projection of your own inner imbalances. Depend upon your own strong foundation and genuine wholeness so you can show up in partnership with something beautiful to offer.
Let go of the habit to cling too tightly to people or possessions. Cultivate an inviting place of expansive love and freedom where hearts can meet on common ground.
We have reached a point in the year when we are over the hump and that has nothing to do with the fact that we are now in the second half of the year.
The hump was a combination of tension between a number of planets and Jupiter, the largest and most powerful planet in the solar system being in retrograde motion.
With Jupiter direct and some of the toughest weeks of the year behind us, you're able to get excited about making the second half of 2018 count.
Today's Quote: "Happiness is found when you stop comparing yourself to other people."
Lucky Numbers: 4, 15, 20, 23, 27, 39
Daily Compatibility: Pisces
Creativity: Excellent
Love: Excellent
Business: Fair