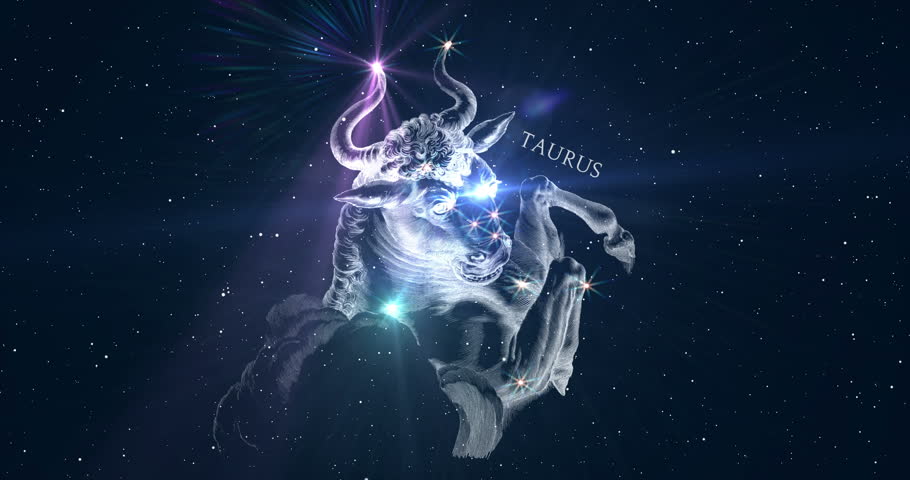 The total Lunar Eclipse today promotes new awareness, dear Taurus, possibly in an initially disruptive manner!
Misunderstandings can be plenty, and you'll want to avoid bad press now. Impatience won't move things forward if they're not ready to go in that direction, so take some time before making needed changes.
Buried personal matters can be brought to light now, which can push your emotions up to the surface. A home project can reach a turning point.
A career or reputation matter might be illuminated. Unrest with work, bosses, or related to your long-term goals and current path to reaching them is stirred with this eclipse, and changes may be imminent!
Fortunately, a Venus-Pluto trine ties into this eclipse, suggesting that the desire to enjoy yourself more fully can motivate you to make needed changes related to work and home life.
Rewarding connections or re-connections can satisfy now. Sharing ideas or activities might enhance (or create) a bond.
Follow destiny's twists and turns without worrying about the destination. Retrograde Mars is mixing it up with the Full Moon Eclipse in your 10th House of Career, requiring you to prepare for sudden shifts in your profession.
If a previous path seems to have brought you to the end of the road, step on to the next track which presents itself.
Your compensation reflects your output, and the location and form of the work doesn't matter. You will be used as a vessel of light no matter how you make your money. Have faith the universe always has a plan.
Just 10 days before Venus is due to open new doors on the job front, much earlier in the year than you can normally expect, a total lunar eclipse in your career sector could be a game changer.
Even as far as lunar eclipses go this is extraordinary, for incredibly the Moon is aligned with Mars at the moment of totality.
The longest lunar eclipse this century also has Mars at a powerful position in the heavens. There might be some professional pressure or work/life balance tension, but the kind a breakthrough needs.
Today's Quote: "If you are unsure about your future just keep doing what you know is right. What is meant to be will find you. God will make sure of it."
Lucky Numbers: 8, 13, 16, 18, 45, 49
Daily Compatibility: Cancer
Creativity: Excellent
Love: Excellent
Business: Fair