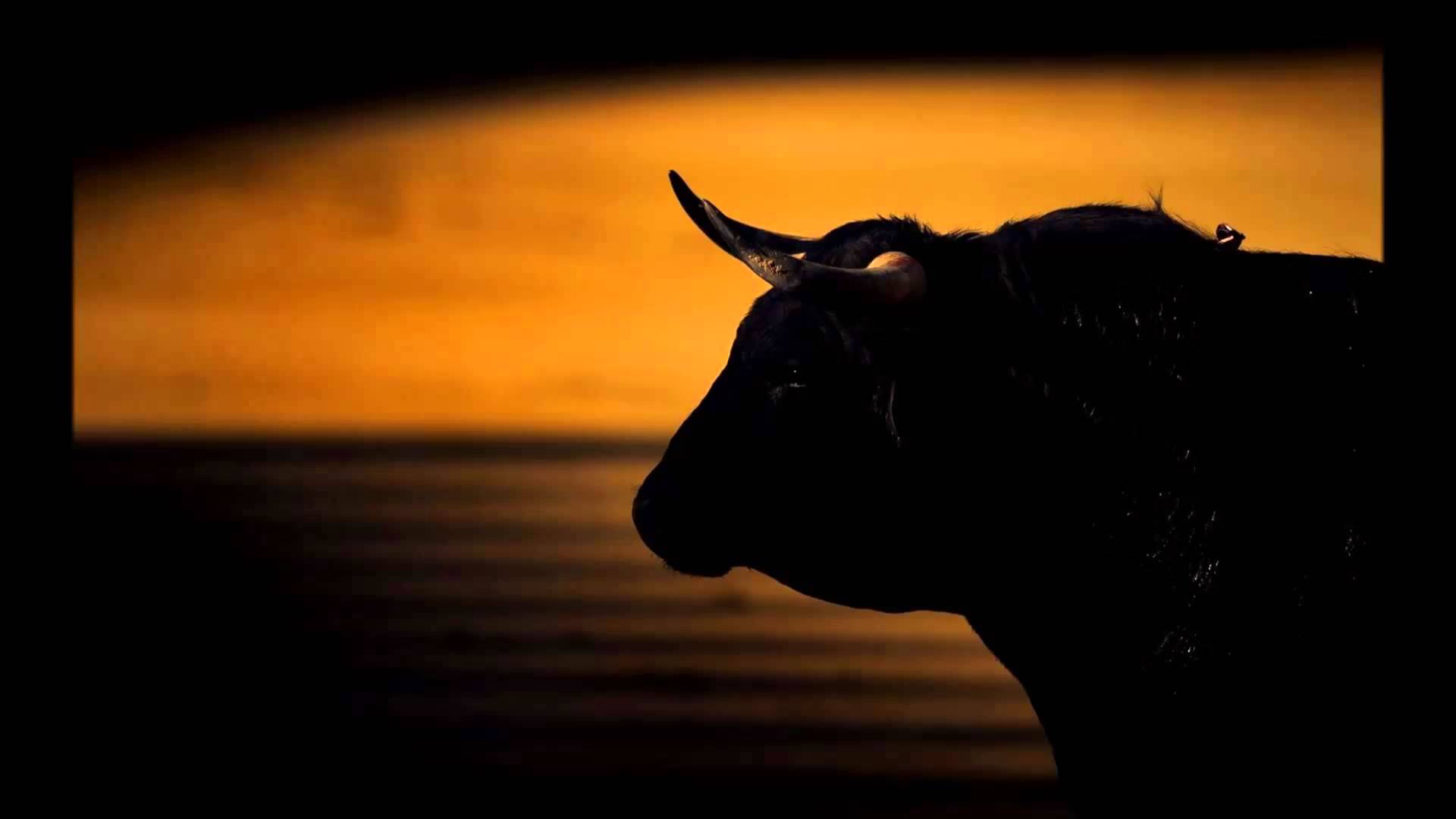 Excellent energy is with you these days for learning more about the people around you, for partnering and negotiating, and for expressing yourself in new ways, dear Taurus.
Today, in particular, you might be feeling a sense of growth and that others are appreciating you. You may reach a new level of understanding with someone special. Partnering or pairing up is favored.
You might discover new and more satisfying ways to express yourself, or you want to expand and grow a project, personal writings, or a connection. Some of you could meet someone special while running an errand, in the neighborhood, through the phone, or through a class.
Your ruler, Venus, is forming a beautiful aspect with both expansive, lucky Jupiter and mysterious, compassionate Neptune, and you're in excellent shape for communicating, connecting, and charming.
These aspects are great enhancers. Making peace with a sibling, classmate, or even a neighbor can be in the spotlight now.
Your practical plans and high ideals drive a quiet desperation today, especially if you think your moment of opportunity won't last.
Oddly enough, your panic is counterbalanced by your firm belief that linearity does not exist and it's an illusion created by the human mind.
Nevertheless, your feelings are real and you must take them into consideration when deciding your next move. Making a list of the pros and cons enables you to maintain your center of gravity.
Today is the day that a three way alignment between Venus, Jupiter and Neptune, the planets of love, luck and dreams peaks.
As she moves through your communication sector Venus was already on a mission to give your heart and your relationships a voice.
This has become a lot easier, as Venus taps into forces creating the potential for some real friendship and relationship building.
Poet Robert W. Service wrote, "It's the steady, quiet, plodding ones who win in the lifelong race."
Lucky Numbers: 6, 13, 19, 27, 30, 43
Daily Compatibility: Capricorn
Creativity: Excellent
Love: Excellent
Business: Good