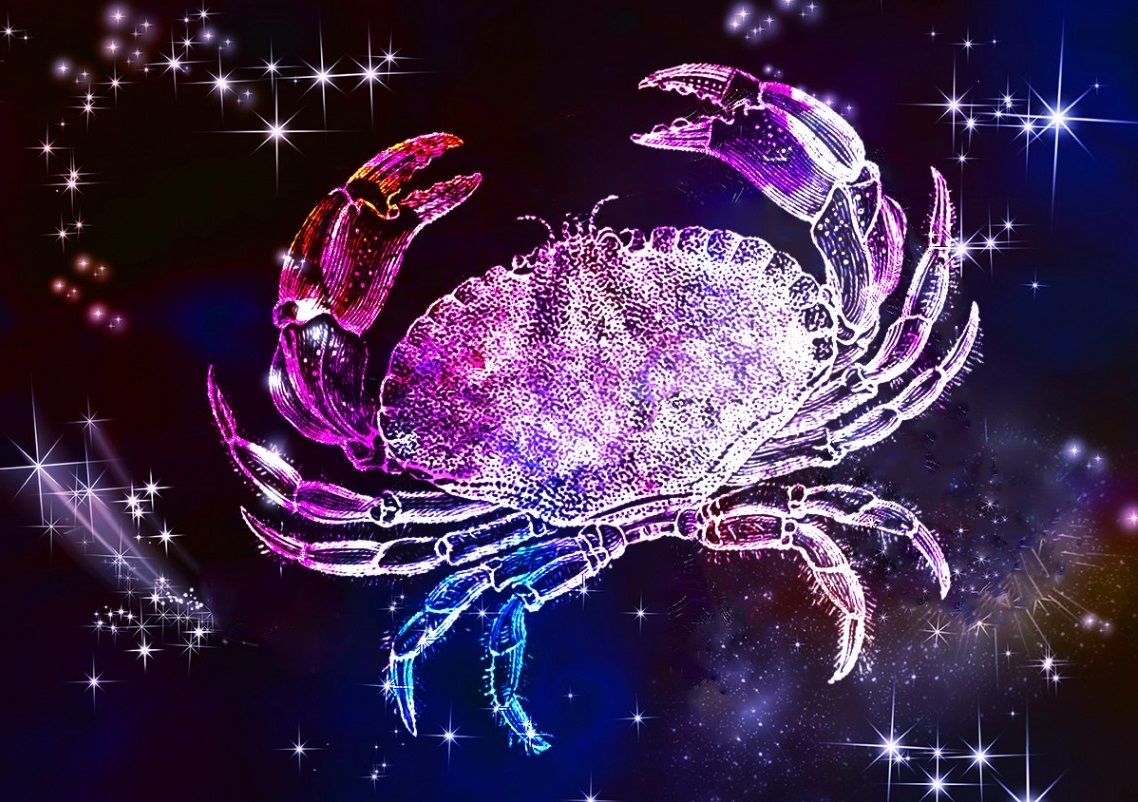 Your idealism and romantic nature are in the spotlight, dear Cancer, and you're likely to find it natural to dream of beautiful things, experiences, and situations.
Today also brings fantastic energy for expressing yourself and creating something beautiful. Venus in your sign connects harmoniously with expansive, lucky Jupiter, and then later, imaginative Neptune, and attention turns to your gracious and attractive qualities.
In other words, people see you in a most favorable light right now, making it a powerful time for doing interviews or presentations and for winning someone's trust or favor.
You're likely to stumble upon opportunities for cooperation and shared happiness. Creative or romantic matters can thrive. Discovering a new passion, interest, hobby, or love may be in focus now.
You're in the mood for something a little more exotic than everyday fare, and you may even be able to swing an escape or getaway now.
Your compassion meters go way up, and while this is a great time to forgive and heal, try not to imagine someone or a situation to be something far better than it is, especially since the reality of your circumstances is so favorable.
You stand to benefit from the bold actions of others, but you must let someone else take control or you'll never know what they might offer.
It's tempting to just put a smile on your face and hope that no one notices your real feelings.
Don't be so fast to hide the same emotions that are your greatest strength. When you light up with your full spectrum of experience, reality will respond in kind.
While a month long wind down of your old solar year only began last week and your birthday month and new solar year is still several weeks away, Venus is already in Cancer.
This is giving your heart a chance to get in first, with a chance to start choosing from the menu of possibilities. And just as well, for ahead lies a solar year that is full of fun and adventurous possibilities. It is time to bring the fun, play and adventure back into your life.
Steve Martin said, "Be so good they can't ignore you."
Creativity: Excellent
Love: Good
Business: Good
Lucky Numbers: 20, 27, 29, 30, 33, 35
Daily Compatibility: Pisces