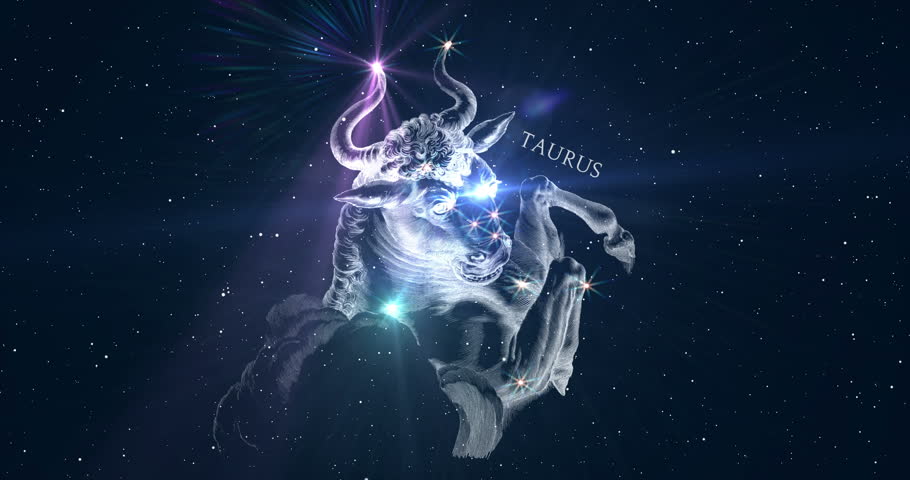 While you benefit from a wonderful Venus-Chiron trine today, dear Taurus, critical people or deflating news may also be part of the picture now.
Obstacles related to communication or equipment breakdowns, blocks, or complications are possible as Mercury and Saturn oppose one another. Your ideas or requests may be denied, or others are shutting down your argument or challenging your viewpoint.
Look for the lesson from any critique that might come in today, even if you feel particularly resistant to so doing. With Venus in your protective solar fourth house, you assign a high value to familiar situations, people, and feelings, particularly in love.
You may be doing a lot of reminiscing about old relationships, particularly comfortable ones!
Today, you're in a good position to approach loved ones and family life in new, creative, growth-oriented ways instead of mindlessly repeating old patterns. There can be healing happening through quiet or family activities, or through some level of solitude.
Life seems unpredictable today as cosmic winds continue to blow. On one hand, you're ready for anything new. On the other hand, reality appears to be stacking up obstructions one after another, requiring you to work harder in order to reach your destination.
You might think you're resilient enough to handle nearly any obstacle put in your path. However, you have no choice but to play by the rules now as stern Saturn stops you in your tracks until you acknowledge you may have overextended your limits. With humility comes wisdom.
The Moon's position in your communication sector over the last few days has helped with the transition as Venus left and Mercury, planet of communication arrived.
In the Moon's final hours, there is a chance to give your emotional responses a voice before Mercury takes over. While Mercury is uniquely qualified to keep the communication lines open, the Moon is able to flush out the emotional responses that need a voice.
Today's Quote: "Don't let a bad day make you feel like you have a bad life."
Lucky Numbers: 2, 17, 22, 27, 32, 39
Daily Compatibility: Virgo
Creativity: Good
Love: Excellent
Business: Excellent