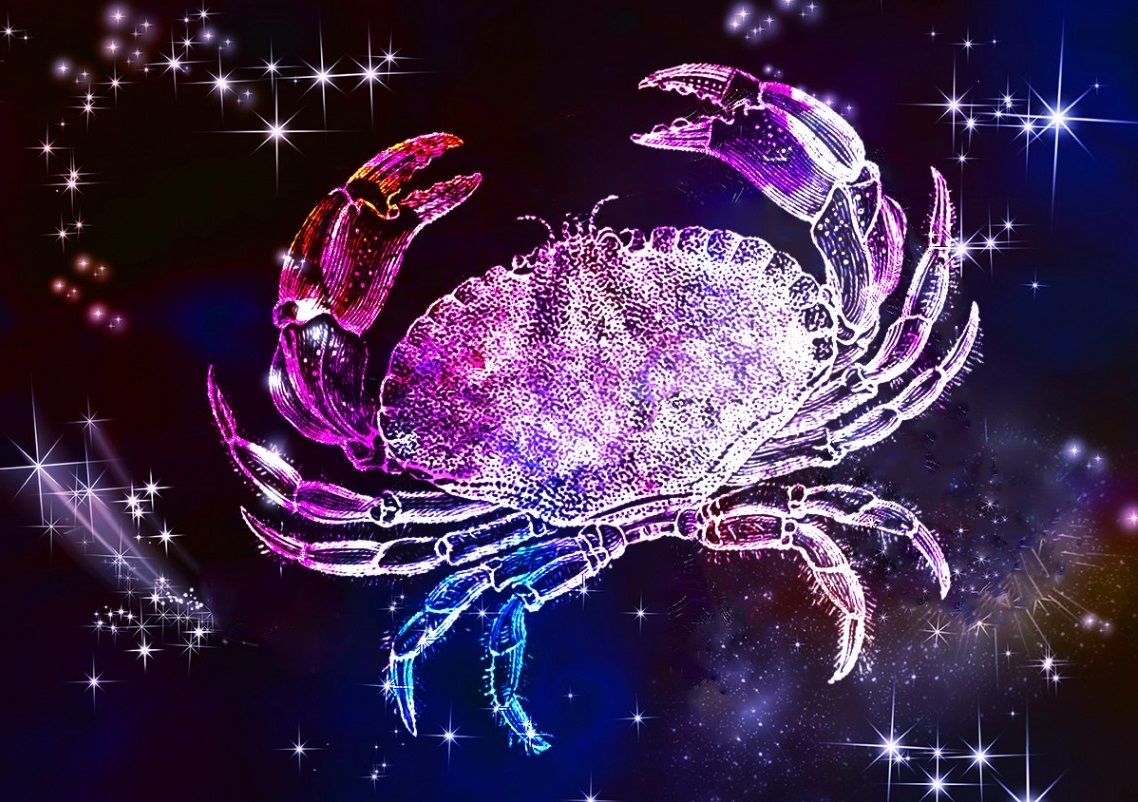 There is terrific potential to the day, dear Cancer, as a Venus-Chiron trine works its magic.
This aspect encourages an open, kind, and fair approach to one another, and is particularly suitable for you today on business and financial fronts. Even so, a Mercury-Saturn opposition is also active today and can point to some frustrating realizations or reactions.
People in your life may seem to want to block you or call you out, or a delay or block is entirely possible. A significant other may be critical or aloof when you're looking for support, or you are otherwise left to your own resources in some way now with Mercury in your sign opposed by Saturn.
Try your very best to focus on things that you can improve and have the power to control rather than worry too much about those things that are out of your hands.
You have outstanding instincts for what is truly valuable to you in your practical affairs now. An unusual or non-traditional approach to business, purchases, and money matters can be very worthwhile.
You can express volumes with your eyes and body language without any verbal explanation. In fact, you often rely on the subtler aspects of communication, expecting others to read between the lines.
But don't assume everyone else possesses the same intuitive skills of observation as you. Interactive Mercury's opposition to pragmatic Saturn requires you to take extra steps to make your feelings known. If you have something important on your mind, give it voice.
Just two days after Venus' return to your income sector the Moon returns with a chance to sharpen your nose for money and bring some valuable clues, hunches and insights over the coming days.
In the early days of the most lucrative three months of the year, the Moon and Venus give you access into everything they're able to pick up on. This is when it starts to dawn on you just how ready and well positioned you are for the flow that will soon start to trickle through.
Miguel Ruiz wrote, "Speak with integrity. Say only what you mean."
Lucky Numbers: 17, 24, 30, 39, 43, 45
Daily Compatibility: Scorpio
Creativity: Fair
Love: Excellent
Business: Excellent