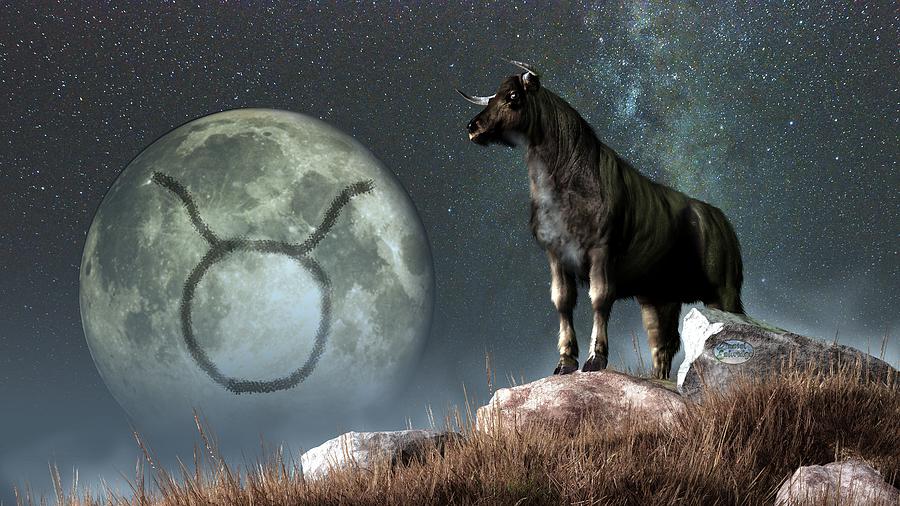 If something touches upon your higher ideals or personal dreams, dear Taurus, you can feel especially motivated, and today, this is likely to be the case.
It's better to watch for any off the cuff remarks, though, as you tend to reveal things you may prefer to keep to yourself, inadvertently.
Even so, the day can be excellent for interactions with a sibling or acquaintance, news you can honestly use, and generally a feeling of moving forward, if not a breakthrough of sorts.
You can delight in some inspiring ideas and a sense of progress. Gaining some surprise freedoms or discovering new ways of doing things can figure strongly now.
Maintaining balance in your professional relationships sounds like an admirable goal. However, you may run into a challenging situation if a coworker isn't carrying his or her fair share of the burden.
You could reach a point of no return today when you realize that a partnership will not work unless both people contribute equally.
You may need to step in and pick up the slack, but you assume the dominant role as soon as you do.
As the Moon leaves your work sector today, it is more important than ever to hold onto the intuitive edge and the intuitive read on work and job matters this leaves you with.
With Mars just four days away from turning retrograde in your career sector this is giving you an intuitive read on when to hold back and when to push on.
You've reached a point in your professional year where there needs to be a more conscious interplay between the accelerator and the brake.
Today's Quote: "You'll never leave where you are until you decide where you'd rather be."
Lucky Numbers: 19, 22, 26, 35, 45, 46
Daily Compatibility: Virgo
Creativity: Excellent
Love: Good
Business: Good