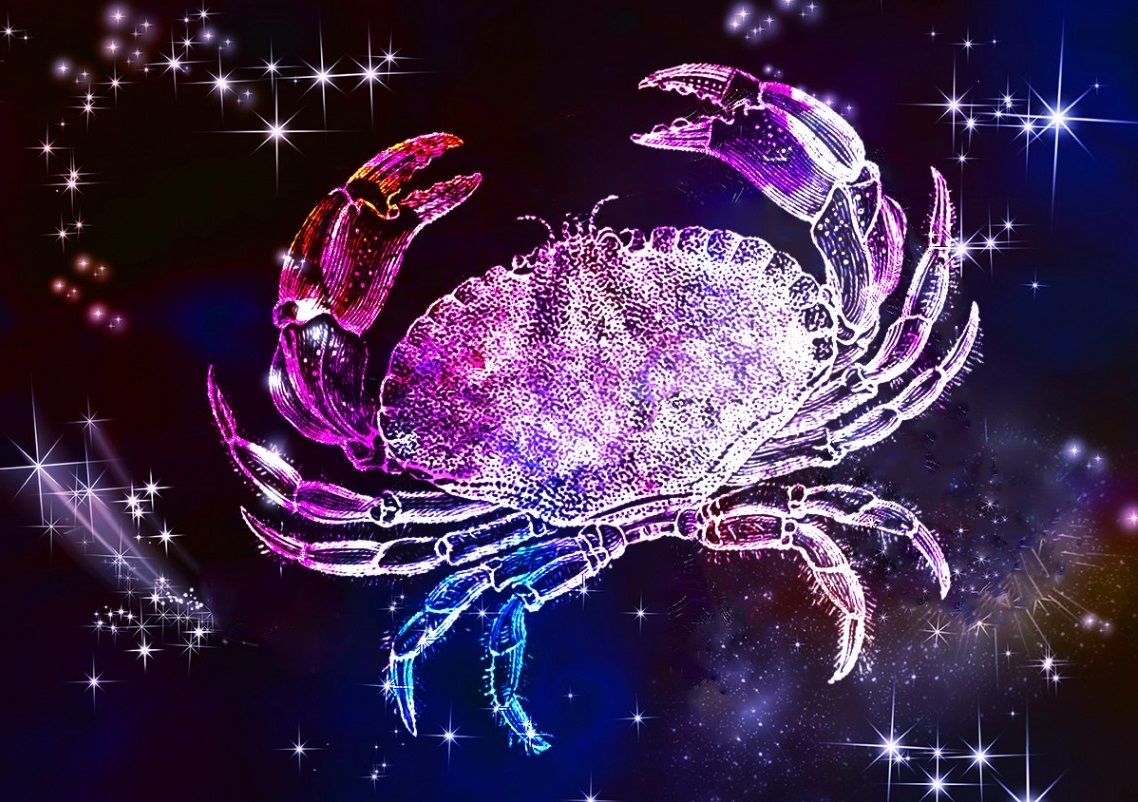 You tend to be noticed more than usual these days, dear Cancer, and what you say has more impact.
If someone or something hits a nerve, then you know that some part of you feels that there's room for improvement!
Instead of concentrating on what others think, think about ways to improve yourself for you, not for anyone else.
You have a little more courage to express yourself or to break free from stereotypes and routines today, and this feels good. You could find yourself on the same page as a friend, or feel strongly about a group endeavor and teamwork now.
Today is strong for positivity and hopefulness as well as enjoying friends or networks and different, unusual ideas. People are finding you especially attractive, too!
Although you might be overwhelmed with the number of possible changes that could impact your life today, you gradually grow more confident by handling issues as they arise.
But just because you are capable of responding to a crisis, this doesn't mean you enjoy the accompanying anxiety.
Obviously, there are things you can do to reduce the stress, such as exercise, yoga or meditation. Or, you could completely eliminate the tension by drastically modifying your lifestyle.
Just in time for the weekend, today's playful and romantically charged lunar vibes bring a chance to buy into a fun vibe.
This is both the Moon's last visit to a playful part of your chart while Jupiter is in retrograde motion here and the first since Neptune's retrograde turn in an adventurous part of your chart earlier in the week.
This will throw even more fuel onto an already potent mix of romance, adventure and nostalgia. A nostalgic trip down memory lane beckons.
Babe Ruth said, "It's hard to beat a person who never gives up."
Lucky Numbers: 17, 22, 30, 33, 34, 36
Daily Compatibility: Virgo
Creativity: Excellent
Love: Good
Business: Good