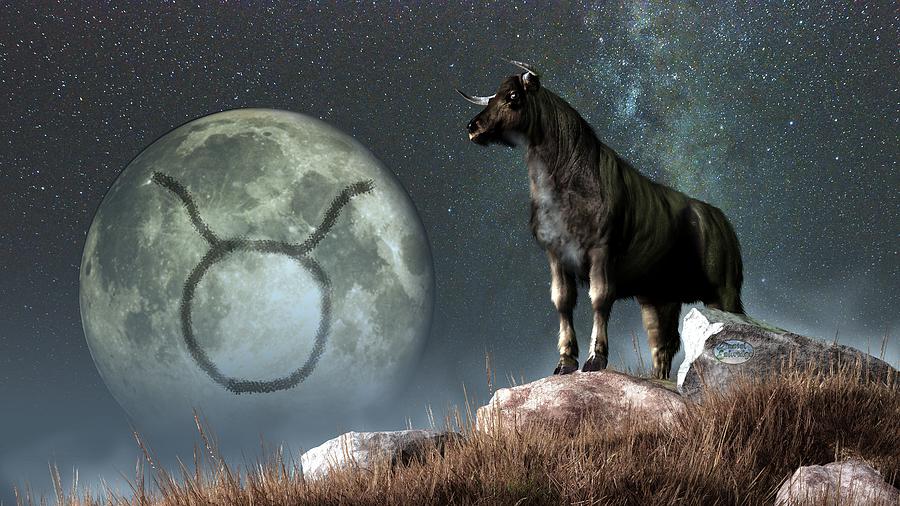 With Mercury now transiting your solar fourth house, dear Taurus, you'll be seeking out more security and succeeding quite well at it.
There can be a natural and smooth flow of communication with family. Thoughts and conversations often turn to the old days, childhood, home, financial security, domestic pursuits, and personal affairs during this cycle that lasts until September 5th.
You're in an excellent position to work out of your home or in home-related fields.
It's also a sound period for researching, writing, finding ideas, and talking about domestic and neighborhood concerns. Today, there can be some temporary disconnects, however.
There may be household tension and restlessness as family affairs, or the need to stick around the home can clash with personal plans and your sense of independence.
Once you've challenged yourself, you can take stock of what's working in your life and talk through problems with others.
You can feel the wheels of change rolling along and you're eager to experience what comes next.
Although your plans gain traction, you're not in a hurry to announce your intentions to the world. You want to be sure that all of your ducks are in a row before they start quacking on their own.
Be cautious in your interactions, for someone may ask questions that invite you to talk about your future. It's better to be evasive until you know the time is right.
Sometimes you just need to establish a boundary to maintain your privacy.
As Venus moves into her final 10 days in your career sector, Mercury returns to ensure there is no drop off.
Where Venus has been focused on the what, Mercury's intellectually savvy edge and articulation brings a chance to have heart and head in the game.
With Mercury, planet of communication on board this is a chance to get your head in the game, ideas on the table and the communication lines open.
Today's Quote: "Take the first step in faith. You don't have to see the whole staircase, just take the first step."
Lucky Numbers: 6, 10, 19, 21, 36, 47
Daily Compatibility: Capricorn
Creativity: Good
Love: Good
Business: Fair