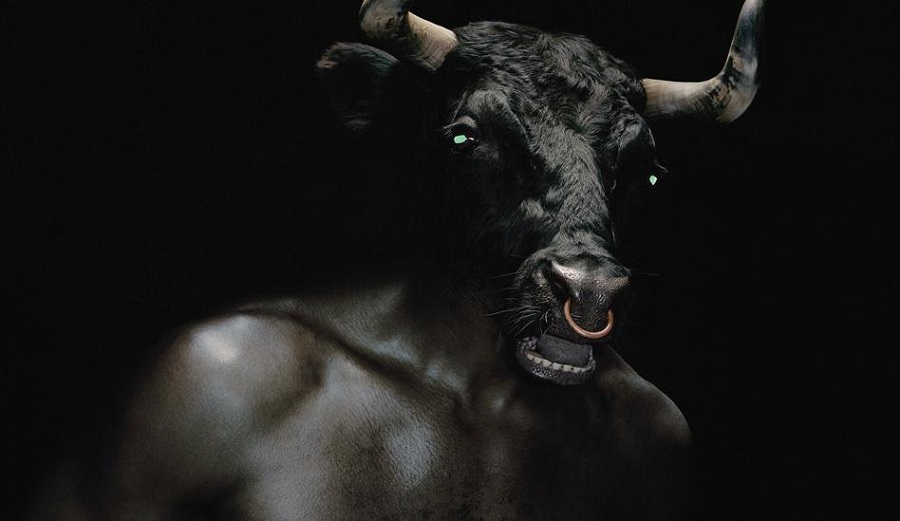 Life may not be especially colorful today, but reliability can be a great comfort, dear Taurus, and it's a good idea to take on some form of organizing efforts now.
Mercury in Taurus forms a trine to Saturn, making it exceptionally easy to focus on priorities. Circumstances and your attitude combine to facilitate following through on a dream, pet project, or another endeavor that's close to your heart.
Long-term projects begun now seem to have legs to stand on. You may be able to explain your ideas, beliefs, or a concept in real terms with excellent results.
It's a good time to do catch-up work, and this can be on actual work or reading, personal interests, or studies. This is a time for benefiting from attention to details.
Despite some emotional confusion, you seem to be projecting some wonderfully wise and grounded energy.
While you can find it quite natural to ease into a realistic, constructive frame of mind much of the day, there can be some ups and downs as you wrestle with reality or expectations later today. If you've been ignoring your needs to escape or rest, you'll get a reminder now.
The knottiest problems may be solved today by your willingness to look beneath the surface. Uncovering underlying causes is the first step toward untangling nearly any puzzle.
Fortunately, you're wise to use your knowledge with a cool efficiency and a touch of restraint as previously hidden feelings are drawn out into the open now.
Mercury trines steady Saturn, allowing you to share what's on your mind in a very matter-of-fact manner.
Your straightforward communication enables you to regain the relationship security you recently lost.
Having the Moon in your income sector over the last few days has left you with the nose for money needed to make Venus' last full day here count.
Yet the Moon is already in your communication sector ahead of Venus' return tomorrow, with the two working together as a team this week.
Venus will return tomorrow with a chance to give your heart and your relationships a voice, while the Moon is able to get the ball rolling with a chance to give your emotional responses a voice.
Today's Quote: "Every scar has a story. Don't be afraid to tell it."
Lucky Numbers: 25, 28, 29, 30, 31, 43
Daily Compatibility: Pisces
Creativity: Good
Love: Good
Business: Excellent