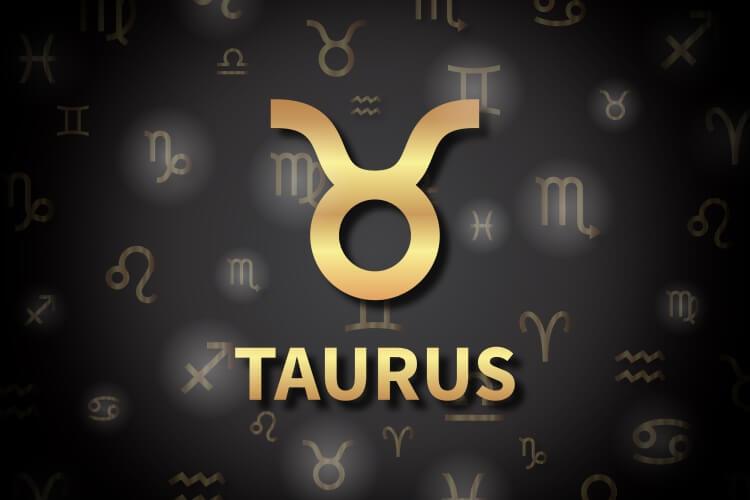 This is a good day for seeing and understanding the patterns or designs behind your projects or possibly in your life, in general, dear Taurus.
Ideally, you can find something to do that allows extra room for some creativity and ad lib changes today.
There is a much more comfortable ability to communicate your feelings today, although this may only be with a trusted someone or even alone with yourself through more profound thought or journaling.
There is a flow happening now that gets you into better touch with what you've been feeling and perhaps not genuinely recognizing.
You might also be more understanding of others' deeper emotions, and could be a source of comfort or guidance for a person in your life.
It's an excellent time to bond with family or to find ways to better organize your home life.
You're in a hurry to get back to work today because your mind is brimming with innovative ideas that could draw positive recognition from others.
Ironically, giving yourself permission to daydream activates your imagination and might lead to a discovery of an unconventional method for performing a particular job.
If you serendipitously stumble onto a way to increase productivity, don't keep your epiphany from others.
Openly sharing your breakthrough with your peers encourages a spirit of collaboration and strengthens your position in the group.
With Mars returning to your career sector next month, this professional year isn't following its normal pattern.
That normal pattern will see the Sun, Mercury and Venus move through your career sector in January and February, with work and job matters getting their turn in September and October.
Mars is set to break that mould this year, returning next month but then keeping things fired up until November. For now there is simply a chance to listen to your professional instincts and imagination.
Martin Luther King said, "Our lives begin to end the day we become silent about things that matter."
Lucky Numbers: 3, 5, 16, 22, 30, 44
Daily Compatibility: Capricorn
Creativity: Good
Love: Good
Business: Good