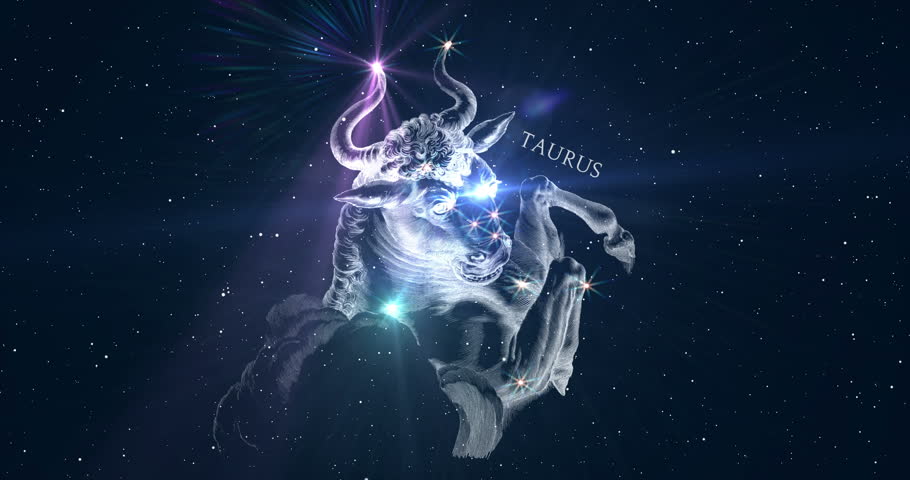 Today is a great day to focus on letting loose, having fun, and entertaining, dear Taurus. Good energy continues to radiate through your inner world, emotions, and intimate relationships.
Be sure to take the time to get creative and take part in the activities and hobbies you truly enjoy. You're more self-confident and living in the now. It's a strong time for feeling comfortable and enjoying yourself.
Giving others room to be themselves without any pressure to perform or to measure up makes the most sense, and so does taking the same liberties.
New insight into a close relationship comes from pushing boundaries, particularly related to ideas and beliefs, just enough to become a little more intimate.
You're in the mood to mother all those who enter your orbit today. Nurturance given freely is a gift returned to you tenfold. Allow your kindness to flow unencumbered, healing any emotional wave that emerges.
However, it could be you that needs some comforting if past hurts revisit you now, but you might feel like no one cares.
Your loneliness is only an illusion and the spell of isolation is broken by asking for help. There is a big difference between being alone and being lonely.
The Moon is playing a pivotal role in what is a massive rearrangement of forces, one that highlights even more than ever, a need for balance between work and play.
A day after Mars retrograded back out of your career sector and back into an adventurous part of your chart, the Moon leaves a playful part in order to support Venus on the job front.
The playful lunar vibes of the last few days have highlighted the fact that life can't be all work and no play.
Today's Quote: "Making mistakes is something everyone does. Learning from them is not."
Lucky Numbers: 5, 14, 15, 30, 33, 43
Daily Compatibility: Pisces
Creativity: Good
Love: Good
Business: Good