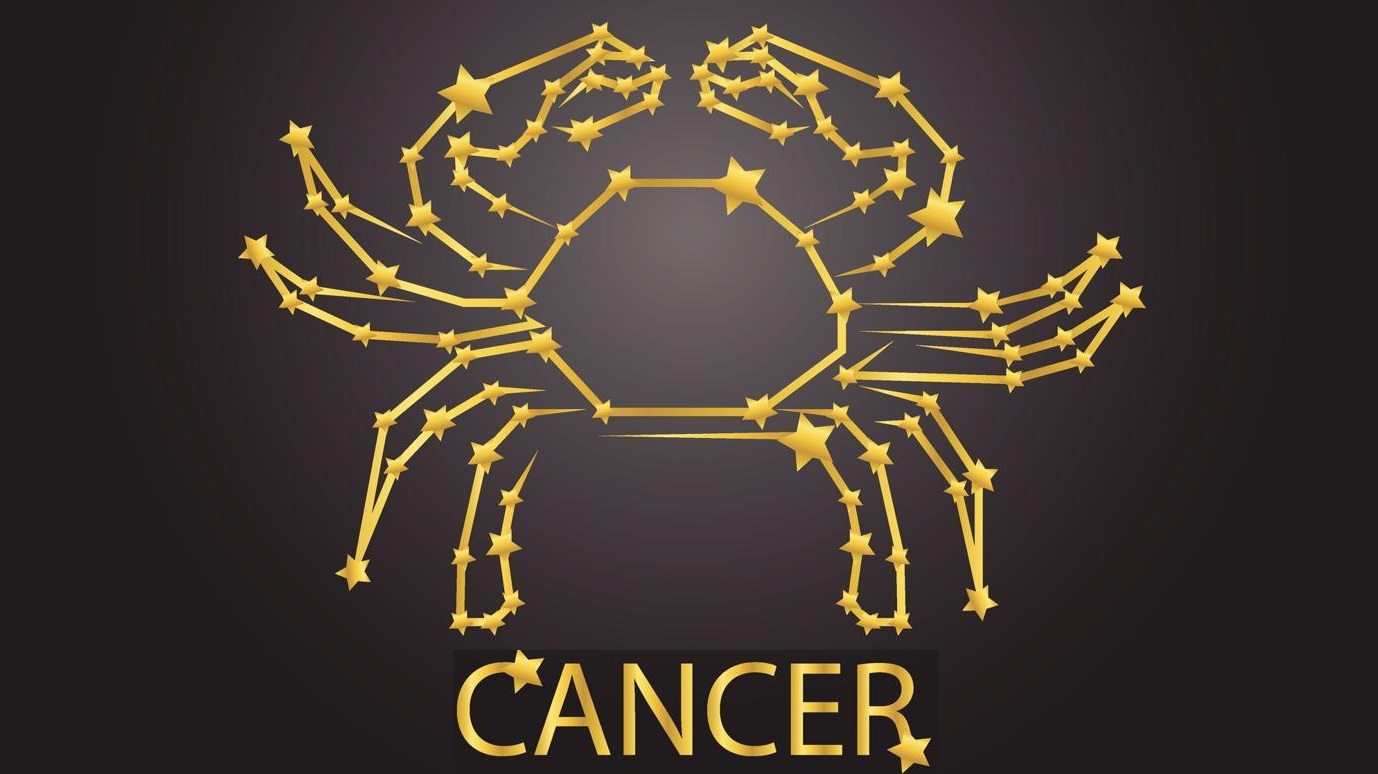 The lines of communication feel open today, dear Cancer, especially with a significant other or when you're involved in one-on-one conversations.
This is one of the better times to make connections, retrograde Mercury aside. If you can afford to do so, avoid enforcing concentration if it's not coming naturally.
With the Moon in your solar third house, it may be better to take on many different light jobs than one concentrated task. Even so, a partner can help you specialize or focus, complementing you well.
Ideally, you can be enjoyably busy today, and keep up a quick pace where multi-tasking can thrive and feel more natural. Your ability to attract people and things into your life is high today.
You'll find others are cooperative as the energy of the day flows smoothly with your fundamental nature.
You are a natural-born healer, but may struggle to maintain your boundaries today. You naturally give others a deep feeling of acceptance, not judging their vulnerabilities as weaknesses.
The challenge with this gift is that sometimes when someone cries on your shoulder, they take your empathy for granted by assuming you have all the time in the world to listen to their endless complaints.
You're not interested in playing the role of an enabler, so dig deep and dole out a dose of tough love if necessary. You want to see people grow free, not dependent.
While Venus left your communication sector last week, with Ceres still here, the Sun returning next week and the Moon's monthly visit wrapping up today, there is more than enough support to keep the communication lines open.
And just as well, with Mars' first full day back in your relationship sector an opportunity for a do over. When Mars originally left in May, there was not only a lot more tension, but zero support from the communication gods.
Today's Quote: "Making mistakes is something everyone does. Learning from them is not."
Lucky Numbers: 3, 6, 23, 34, 35, 36
Daily Compatibility: Pisces
Creativity: Good
Love: Good
Business: Good