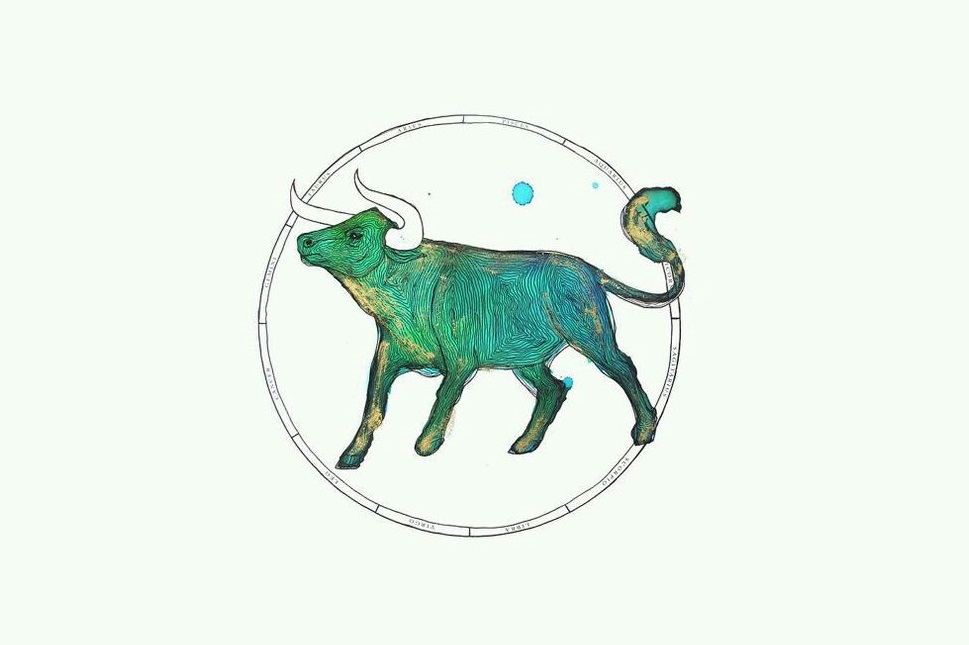 You could be feeling quite mellow today Taurus and the best idea is to simply go with the flow.
The energy now urges you to calm down and relax, so try not to pack your schedule with too many plans and activities.
You could find it a little difficult to focus on complex tasks now but you will enjoy making small talk with friends and family.
We all have days like this and there is no reason why this is not as productive as working through your to-do list.
We all need to take some time off and catch up with ourselves and others.
You are eager to give a partner the benefit of the doubt today, even if you envision potential trouble ahead.
The optimistic Sagittarius New Moon occurs in your 8th House of Shared Resources, prompting you to gloss over any lingering doubts you might have about a joint venture. Your unwavering determination goes a long way to counterbalance unresolved issues that have yet to surface.
However, it's still wise to reconsider the entire project one more time before finding yourself in over your head. Fools rush in where angels fear to tread.
Life isn't about finding yourself, it's about creating yourself. -Unknown
While it could be considered bad timing that the final days of a three year financial boot camp coincides with what is often the busiest time of any year, the timing couldn't be better. Saturn is showing you everything you need in order to take your power back.
This is not the time to sweep things under the carpet, but it is also not the time to create challenges where there are none. This is empowering and not disempowering.
Lucky Numbers: 17, 23, 24, 25, 29, 35
Daily Compatibility: Capricorn
Creativity: Good
Love: Excellent
Business: Good