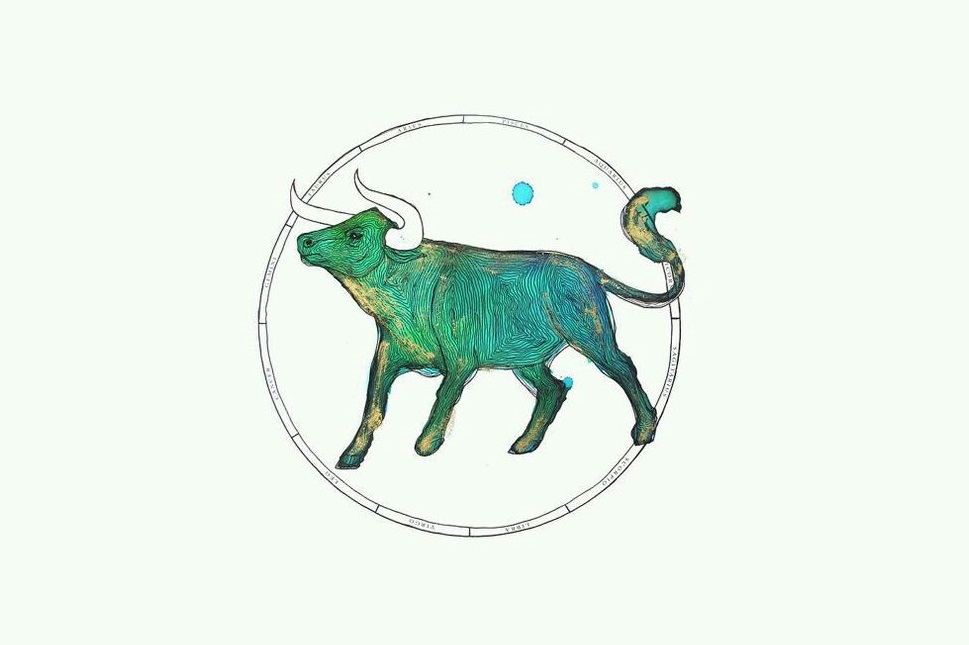 Venus moves into the sign of Capricorn today, dear Taurus, and will transit this sister Earth sign until January 17th.
Planets transiting Capricorn tend to support, enhance, and encourage you, and with Venus in this position, you're in particularly good shape for personal appeal, expressing your feelings and affections, love relationships, and personal enjoyment.
This cycle stimulates your desire for more variety and diversity in your life. Your tastes can be somewhat exotic now, and pleasingly so. Sharing your personal philosophy with someone special can bring a relationship to a new level, or even attract a new one in some cases.
Today, Venus meets with Saturn, and you're in the position to take long-term goals a little more seriously. You can be attracted to learning something useful today, and might thoroughly enjoy the process, or news can arrive that stirs or moves you.
You're coming across in a pleasingly responsible or mature manner today. Plans birthed now tend to be sound.
A change in travel plans comes as no surprise to you today, especially if you were overextending your resources in order to take this trip.
Although you might feel discouraged at first, you prefer working with the facts rather than pie-in-the-sky dreams that only set you up for disappointment down the road.
Budgeting your money and your time now while you still have the opportunity makes more sense than waiting until it's too late. Switching your attitude widens your perspective.
Venus' return to your sector of adventure, travel, learning and discovery yesterday is just what you need in order to embrace the holiday spirit.
It has been a long and busy year and it was just over two weeks ago that a 16 month period of planetary activity on the job front ran its course.
A combination of Venus' desire for adventure and today's nostalgic and relaxed lunar vibes creates the perfect chance to kick back.
Julius Erving said, "The key to success is to keep growing in all areas of life – mental, emotional, spiritual, as well as physical."
Lucky Numbers: 3, 5, 10, 19, 30, 44
Daily Compatibility: Virgo
Creativity: Good
Love: Good
Business: Excellent