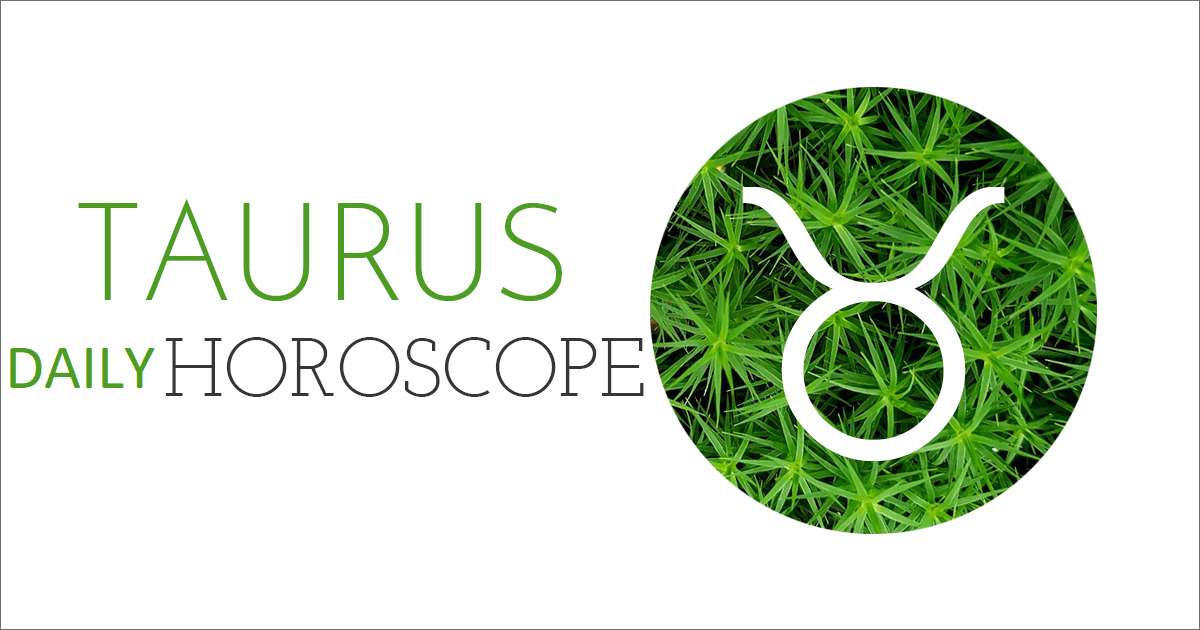 Support comes from behind the scenes or from within today with the Moon in your privacy sector all day, dear Taurus. This morning, the Moon clashes with Saturn, however, and this can stimulate an escapist urge that you can't quite get away with or get to fulfill! You'll benefit from some personal time and space now.
Despite some ups and downs this morning, you're in an excellent position to dream, imagine, and enjoy where your mind is taking you. It's appropriate to conserve your energy in preparation for busier days to come or to take a breather in whatever way you can — ideally, in a manner that relaxes you the most.
You're ready to slip into stealth mode today because you believe you can be more productive when you don't have to explain every move you make throughout the day. In fact, your behavior might seem mysterious to those who can't figure out why you're not more forthcoming about your specific needs.
You're not trying to complicate anything, nor are you playing hard to get. In your mind, you're simply willing to try nearly anything to accomplish more with less output of energy.
With the Moon due to make its first visit to Taurus for the year in just a few days' time, already it is important to have your finger on the pulse and ear to the ground.
Today's intuitive and imaginative lunar vibes lend themselves more to daydreaming and to embracing a sense of nostalgia.
Yet rather than a waste of time, these are the perfect conditions for Eureka moments. The more you can let your mind wander, without over thinking things the better.
Lucky Numbers: 1, 4, 15, 20, 29, 41
Daily Compatibility: Capricorn
Creativity: Good
Love: Good
Business: Good