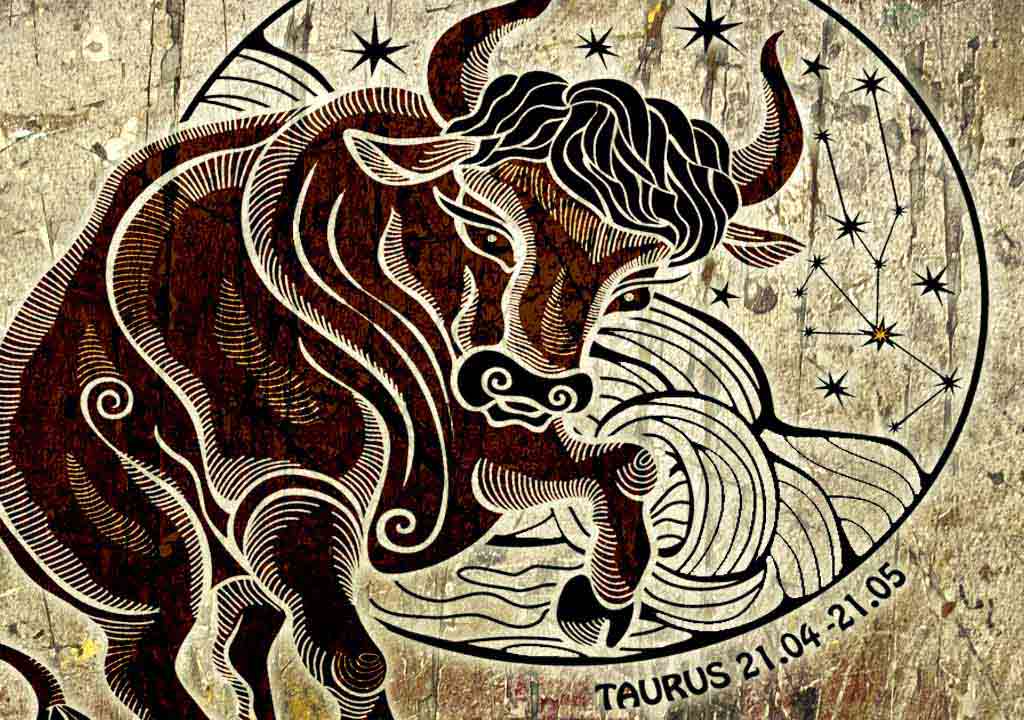 With Mercury at the bottom of your solar chart these days, dear Taurus, you'd prefer not to think too hard about your outside responsibilities.
Neither do you want to think too far into the future. However, another part of you is inclined to feel that you're missing out as you do, and this combination can lead to a restless, discontented frame of mind in the first half of today.
As well, there is a tendency for negative thinking to dominate. It's not the time to have a healthy conversation about something dear to your heart.
However, the somewhat inopportune energies of the morning can motivate you to make significant improvements in weakened areas of your life, and this works in your favor.
Further, as the day advances, you can tap into fantastic energy on creative and romantic lines.
You can be feeling exceptionally creative and warm, and you have a stronger appreciation of your surroundings and the relationships you have with others. People are attracted to your helpful, supportive manner now.
New ideas blow in on the winds of change. However, it's challenging to decipher what's lasting or worthwhile when faced with serendipitous and mystical reflections from your larger circles and connections.
The Virgo Moon shines light on your creative and romantic pursuits, nudging you to follow your heart. But it's not your style to tolerate falsehoods or ignorance, so use temperance when considering your options today.
Rely on your logical reasoning and wait until the facts stack up in your favor. Better late than sorry when it comes to love and art.
While the Sun is still over two months away from your work sector, the point in each year when things normally become busier and more opportune on the job front, Venus is just three weeks away.
With the Moon returning tomorrow, even Venus has her antennas up, with not only an early start to push on the job front this year, but extending out on the other side as well.
As the Moon and Venus align in a playful part of your chart, this battle to find a balance between work and play starts now.
Today's Quote: "Sometimes life doesn't give you something you want, not because you don't deserve it, but because you deserve more."
Lucky Numbers: 2, 18, 27, 28, 30, 46
Daily Compatibility: Cancer
Creativity: Excellent
Love: Fair
Business: Good