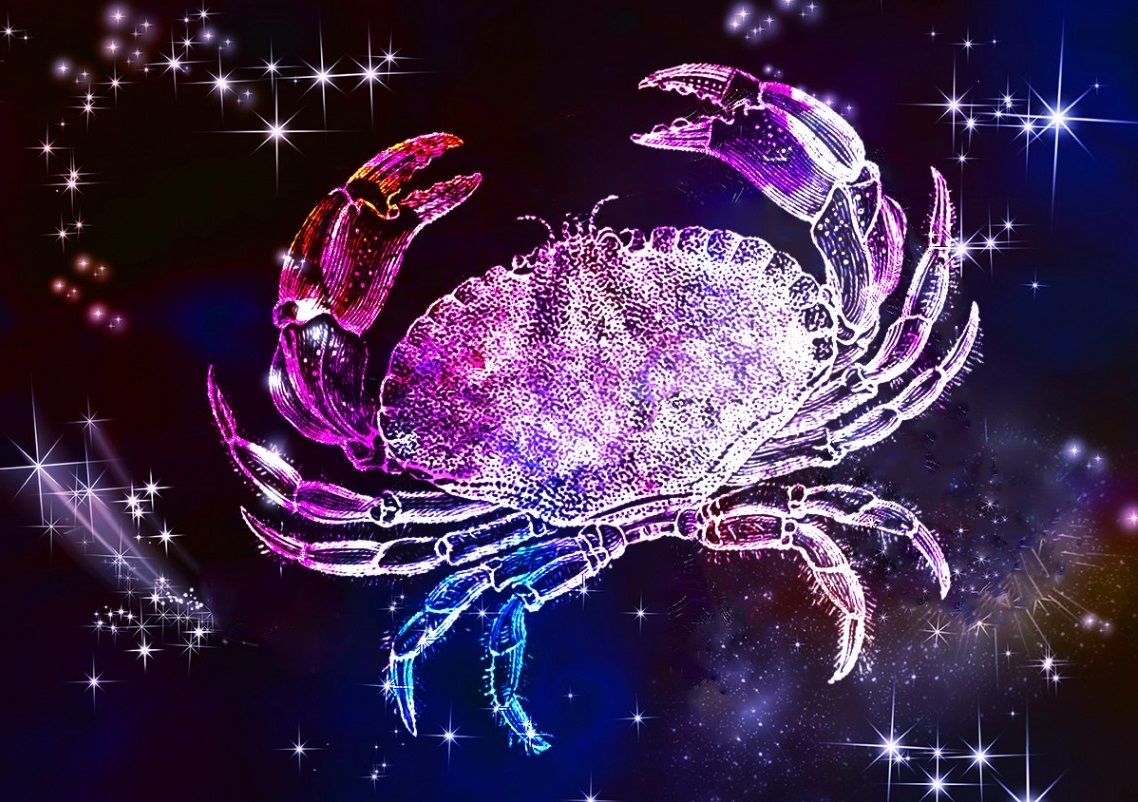 There can be some feelings of discontent or discomfort that push you to make much-needed adjustments and changes with a Mercury-Pluto aspect influencing the early part of the day, dear Cancer.
You may not see explicit forward movement now, but the workarounds you make can improve your life significantly going forward. There may be some challenges relating smoothly with a partner or someone close to you today, as conversations seem to be loaded.
Alternatively, you could be super-motivated to get going on a practical or business matter, but worries about a relationship can weigh you down or distract you.
It can be hard to be objective now but watch for drawing hard and fast conclusions based on today's perceptions. What seems off today may be disproved tomorrow!
Fortunately, the day advances more contentedly. You express yourself in caring, supportive, and engaging ways, and you can find much to savor regarding your personal interests or projects.
Dig deep to find the determination to keep moving forward. You know your role in your community, but it's easy to become overwhelmed on your quest for knowledge and advancement.
Let go of some of your responsibilities before your schedule spirals out of control. Delegate to others who enjoy what you don't.
Give up the need to be right and consider other perspectives as valid. Lightening your load allows you to progress much more quickly on your path.
What a difference a week can make. This time last week pressure between the Sun in Cancer and Pluto, in retrograde motion in your relationship sector, was building.
This followed on from the Sun's opposition with Saturn, which had already created some personal and/or relationship tension. Yet not only have tensions dropped back but Venus, planet of love has come to the rescue.
From her position in your communication sector Venus is supporting you and your relationships, while giving both a voice.
Today's Quote: "Don't wait for it to happen, go make it happen. Never lose hope. Never lose faith. Silence says a lot more than you think. Do the best you can with what you have."
Lucky Numbers: 3, 7, 8, 28, 34, 37
Daily Compatibility: Taurus
Creativity: Good
Love: Fair
Business: Good