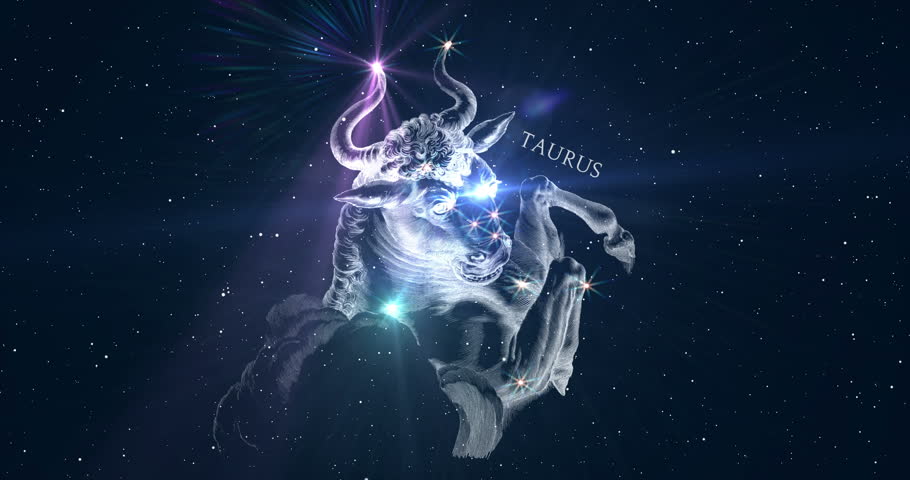 Today and tomorrow, you may be sorting out your perceptions of people and relationships in your life, dear Taurus.
This can be a time for confronting an illusion you've been carrying with you. It's wise to keep in mind that letting go of an outdated dream may very well make room for a new, more meaningful and realizable goal.
Certain realities faced now can lead to a freeing feeling of acceptance of things as they are. Right now, uncertainty in your home or romantic life can seem to drain you of energy.
If you let go of needing to know, you can enjoy yourself far better now!
Think about what you'd like to change, but wait for a better day to implement actual change since today is overcast emotionally speaking, and it can be challenging to discern between what's real and what's imagined.
Check yourself but don't forget yourself. The prospect of profound intimacy excites you, but it's easy to get lost in living vicariously through another.
You need not present yourself any differently just to gain affinity and affection. Where does your individuality end and the group begin?
Acknowledge the power of connection, but don't drown in anyone else's personal abyss or rely on others for validation.
Watch for hidden agendas while this romantic haze lingers in the air. Self-sufficiency is your saving grace.
All of a sudden, with Jupiter in direct motion and back on track to return to your financial sector in early November, the Moon's monthly visits have become a lot more important.
With a three year financial boot camp having ended last December, until now the Moon's monthly visits have been more about financial housekeeping.
Now, with lucky Jupiter on his way, as the Moon fuels your financial instincts and imagination it is more about looking towards new financial dreams and goals.
Today's Quote: "Live every day as if it's your last, embracing each experience as if it's your first."
Lucky Numbers: 8, 9, 31, 35, 36, 42
Daily Compatibility: Cancer
Creativity: Good
Love: Fair
Business: Fair