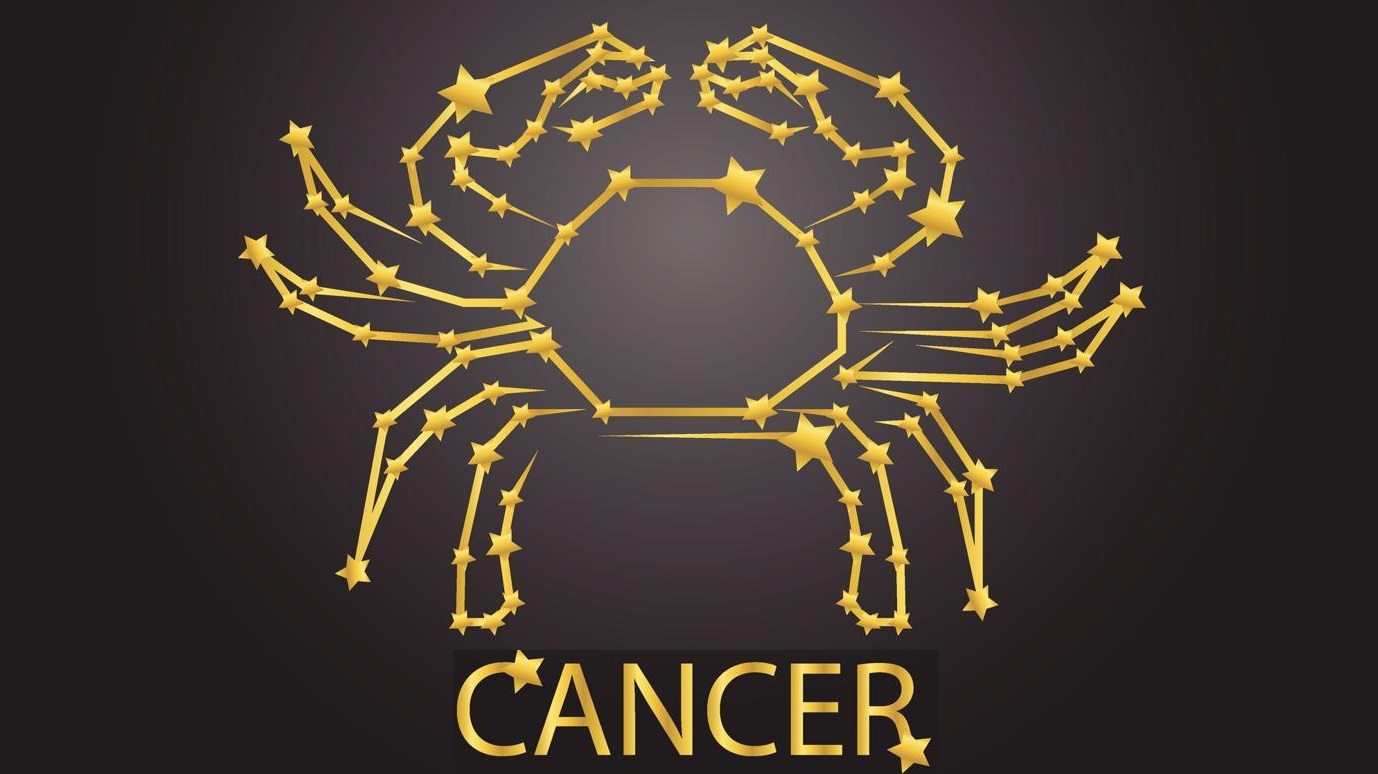 You're seeking out more predictability and security these days, dear Cancer, but part of you just wants to enjoy yourself and perhaps wing it a little!
These two urges do battle today. Adding fuel to the fire is a desire to get busy and handle a variety of tasks. Ambiguities about the future can weigh on the enjoyment of the present today and tomorrow.
Some confusion can surround goals, instructions, and conversations now. Where you stand regarding school, travel, or communications and learning endeavors may be in question today, and this can lead to a feeling of limbo.
Your best bet is to wait it out, but be productive as you wait! In other words, don't allow uncertainty to hijack your day.
It is possible that you can seek out more inspiring goals to work towards or projects that engage your imagination to fill in the gaps in the future.
Sometimes you care more about caring than being effective. The resistance to being pigeonholed can manifest as rebellion against what people say they actually want.
Insisting on your position will only create antagonism today, derailing any potential progress. Being of service often requires adhering to some sort of protocol.
It's not your way or the highway. Do your best to honor what is actually requested of you instead of thinking you know what's best.
Just having the Moon in your work sector during the Sun's first full day in your income sector is advantage for both.
This is the Moon's first visit since Jupiter's direct turn now has been back on track, moving towards a return to your work sector in early November.
With a massive year for job growth just months away, the Moon has an ulterior motive when it comes to being as helpful as well.
While the Sun and Moon will clash as a lunar eclipse later in the week, for now they are working together to create an auspicious day for income and job matters.
Today's Quote: "It's never too late – never too late to start over, never too late to be happy."
Lucky Numbers: 5, 14, 20, 26, 32, 35
Daily Compatibility: Virgo
Creativity: Fair
Love: Good
Business: Fair