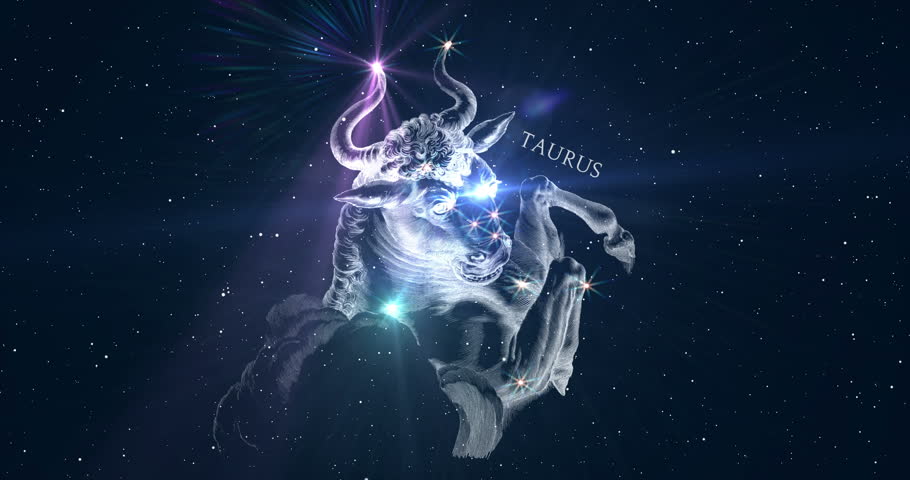 You're inclined to seek out pressure-free scenarios, dear Taurus, with the Moon in Pisces and your friendship sector all day.
You certainly need a break from intensive thinking and planning. With Venus in your pleasure and romance sector, you have an easygoing way with friends and lovers, and promoting peace and harmony with others is a goal.
However, you also feel strongly about taking personal time, and in fact, your home life can be stimulating since you want to make improvements and changes to it.
As a result, you can seem like a completely different person to different people in your life! This is not about being inauthentic; it's about having different goals and approaches in different areas of your life.
Today, though, you can be up and down about what you want, having a hard time integrating your need to withdraw and your desire to share. Some hurt feelings or letdowns are possible, though it's nothing you can't handle.
The urge to merge is strong today. You are working on a different plane of existence now that retrograde season is in full swing.
But the purpose of your communication is murky. Catch yourself before sending angry messages or playing the blame game. Be sure you know exactly what you want to talk about before you confront anyone.
Heavy emotions can trigger past wounds, but they are faulty reasons for any problems in this present moment. Count to ten and be here now.
As tense and high pressured as the weekend's total lunar eclipse in your career sector has been, with Venus now just two weeks away from your work sector the benefits will outlive any short term pain.
The professional pressure or work/life balance tension that the lunar eclipse and Mars' opposition with the Sun brought to a head late last week are receding.
Yet as your professional year gains a valuable push, having the right work/life balance has become more important than ever.
Today's Quote: "Respect yourself enough to walk away from anything that no longer grows you."
Lucky Numbers: 3, 13, 33, 36, 43, 48
Daily Compatibility: Cancer
Creativity: Fair
Love: Fair
Business: Good