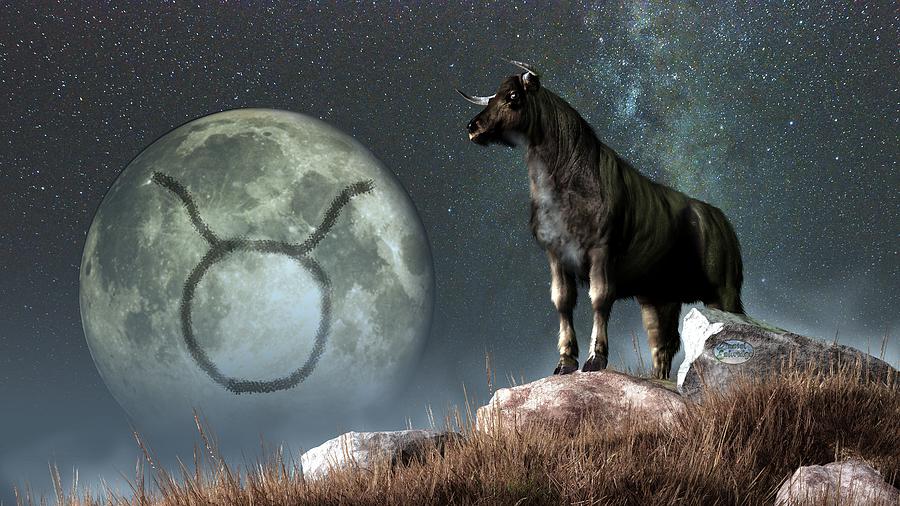 The coming weeks bring new energy to your love life, dear Taurus, with Venus transiting your romance and creativity sector until August 6th.
This is an excellent cycle for romance, dating, hobbies, self-expression, and sharing fun times with others. Your appeal is unique and increasing.
You not only share your affection more freely, but you also receive love and compliments more confidently, which encourages more! This is one of the best periods of the year for natural charm and positive attention.
Today is excellent for showing you care for someone through your support. It's also standout for putting a little extra love and effort into a creative project.
The cosmic emphasis is on your personal development today. Consider how your own lens to the world is just as valid as another person's perspective.
Any form of unrest stems from unresolved inner conflict. Empathy goes a long way in being effective, especially when you desire to make meaningful connection.
Are your words nagging to the spirit or balm to the soul?
As Jupiter spends his last full day in retrograde motion in your relationship sector for another 12 years, Venus returns to help him and your relationships out.
While Venus' return to a fun, playful, romantic and creatively charged part of your chart kicks off some of the most romantically charged weeks of the year, a friendly nod to Jupiter will ensure your relationships benefit as well.
Between them Venus and Jupiter, the planets of love and luck, hold the doors open to the past, present and future.
Today's Quote: "Never let anyone steal your happiness, it was never theirs to take."
Lucky Numbers: 5, 17, 21, 23, 36, 40
Daily Compatibility: Virgo
Creativity: Good
Love: Good
Business: Good