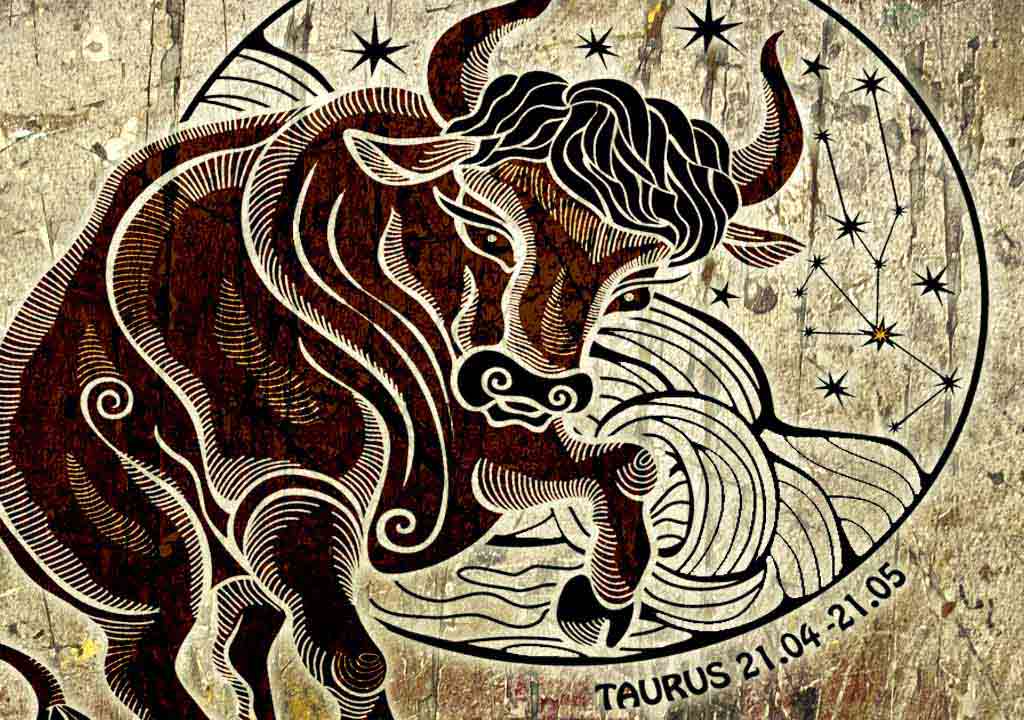 With Neptune in your friendship sector turning retrograde now, dear Taurus, you are likely to see new layers to a relationship or a person.
While you may temporarily feel without a clear direction or anchor in the social side of your life, you're working towards a more balanced perspective on these matters which will evolve in the coming five-plus months while Neptune is retrograde (until November 24th).
As you see specific plans and possibly even relationships in a new light, refinements may be made to suit your current situation. Today, as the shift occurs, it can be difficult to make precise judgments.
If you feel faith is faltering a little today, particularly related to a friend, group, or long-term goal, keep in mind that it can serve as a nudge from the universe, pointing you in the direction of reassessing your goals and paying more attention to, or taking better care of, your spiritual needs.
Creativity can be practical as well as playful today. Paradoxically, useful inspirations will occur to you when you temporarily set your earthly goals aside and simply allow your imagination to run wild.
Miraculously, the most solid ideas will appear at the outer edges of your mental wanderings.
But you must be willing to take a leap of faith and trust your intuition to ultimately steer you in the right direction. You will know the truth by the way it feels.
Ever since Neptune returned to your friendship sector in 2012, the planet of dreams has begun a five month retrograde phase in June.
Yet Neptune's retrograde turn today is the first flying solo, where it is not also about Chiron's need for healing and dealing with old baggage.
With Chiron gone, Neptune is facing his first opportunity to simply have fun with this. This opens the doors to a chance to reconnect with old friends and to revisit old dreams.
Today's Quote: "If you don't like something, change it. If you can't change it, change your attitude."
Lucky Numbers: 14, 16, 17, 26, 43, 44
Daily Compatibility: Capricorn
Creativity: Good
Love: Fair
Business: Fair