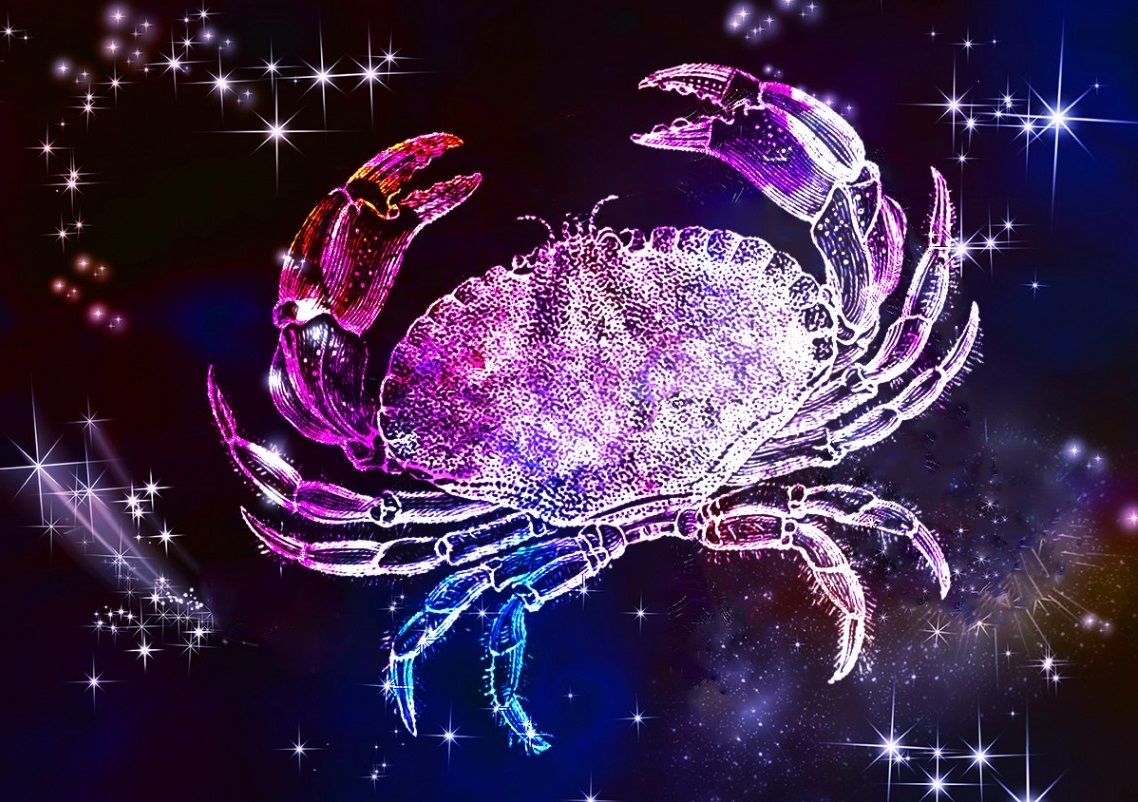 With Neptune's influence strong, it's best to treat the day with gentleness and sensitivity, dear Cancer.
On a mental level, you're in need of some extra inspiration. Neptune begins its retrograde cycle today, and although there can be some confusion now, ultimately during this five-plus month cycle, you'll be realigning with beliefs and pursuits that reflect your current growth.
Keep in mind that situations can appear more complicated than they actually are with Neptune's station today.
A disappointment is possible, but it can lead to a better position overall if you use it as a learning experience. It may be best to observe instead of jumping into action today.
In fact, Neptune's harmonious aspect to Pallas in your sign boosts your observation skills tremendously.
You have so many solid thoughts today that people ask you questions just to hear you think out loud.
You have no patience now for fuzzy thinking or pie-in-the-sky ideas that won't lead to anything real.
It's not that you've lost your sense of wonder; it's just that your reality filter is currently functioning at a very high level, empowering you to be an authority on just about everything. Use your power wisely.
Over recent weeks Jupiter and Neptune, the planets of luck and dreams have become a tight unit.
With Jupiter in retrograde motion in a playful and romantically charged part of your chart and Neptune in direct motion in an adventurous part of your chart, this has created a mix of romance, adventure and nostalgia.
Expect this to deepen today as Neptune turns retrograde as well, with a chance to embrace an opportunity to take a nostalgic trip down memory lane.
Today's Quote: "Count your blessings, not your problems."
Lucky Numbers: 3, 12, 18, 38, 41, 45
Daily Compatibility: Virgo
Creativity: Excellent
Love: Good
Business: Fair