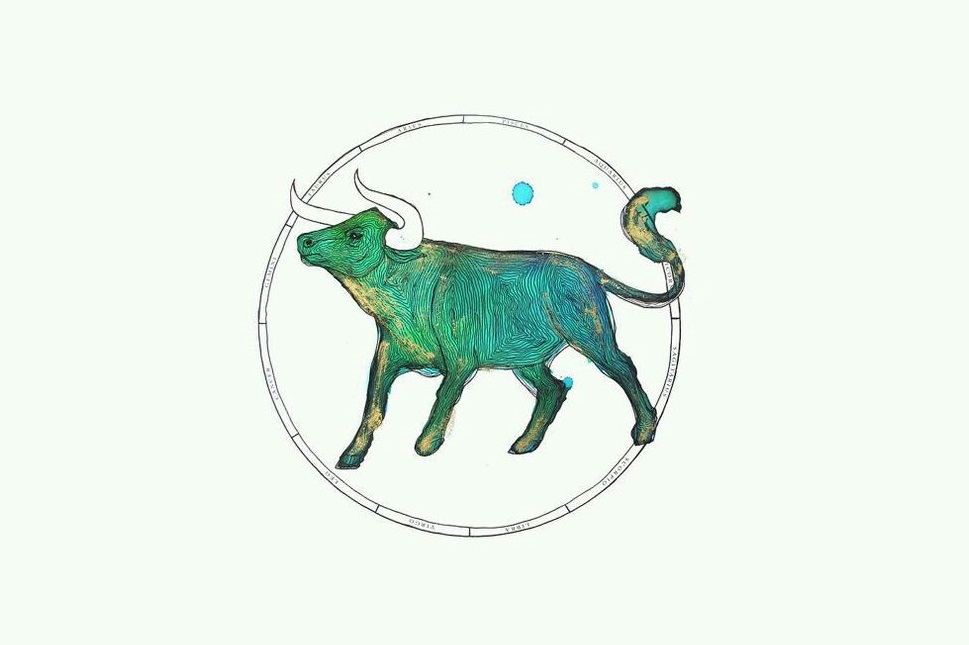 Your need for security and comfort is more pronounced than usual today, dear Taurus, as the Moon moves into your home and family sector.
You're inclined to seek out either the company of familiar people or privacy and solitude today you're in need of a respite. It can be an excellent time for emotional renewal, as well as moments spent with meaningful memories. Look within and to your support system for what you need today.
Not all communications are likely to get through exactly as intended, but you're in good shape for expressing yourself in other ways through your mannerisms and actions.
It's natural to go with the flow today. There is a general desire for harmony that keeps people in better spirits than usual, and this suits your placid nature well.
You could be so emotionally connected with someone's story today that you temporarily forget about your own. Although your compassion is commendable, it's necessary to establish firm limits so you don't lose sight of your commitments.
Only by successfully managing the practical aspects of your life can you help anyone else. However, there's no reason to explain your actions now.
As Chiron, planet of healing moves into his final three weeks in your friendship sector, there is a strong need for healing and for letting the past go.
Whether it's something who did you wrong in the past, borrowed money and forgot to pay it back or anything you're holding onto, Chiron is here to help you let it go.
While the Moon is just wrapping up its monthly visit to your communication sector and this is a chance to reach out, often letting go is a decision that only you can make.
Author Richie Norton wrote, "Selfishness at the expense of others is bad. Self-care for the betterment of others is good."
Creativity: Good
Love: Good
Business: Good
Lucky Numbers: 4, 20, 32, 33, 41, 45
Daily Compatibility: Virgo