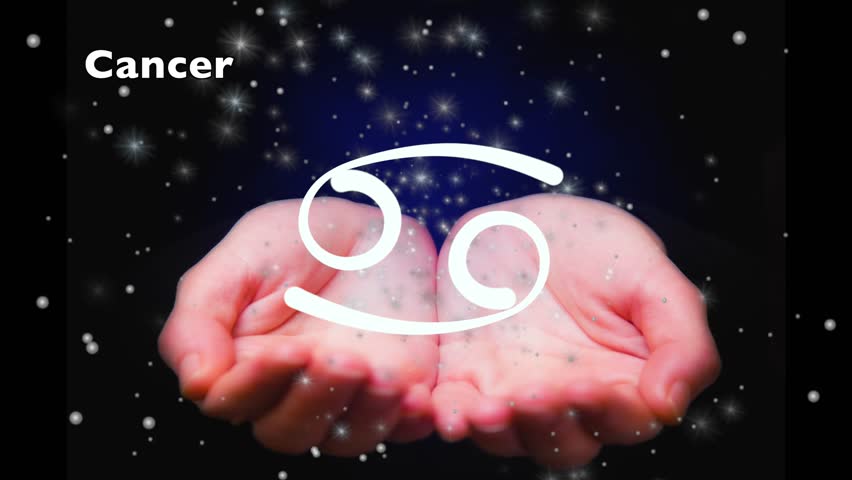 You're sure-footed on an emotional level today, dear Cancer, with the Moon moving out of your sign and into your stable solar second house.
The Moon's harmony with the Sun at the top of your chart suggests a strong sense of purpose now. Your focus is on what is possible as well as activities that build and support rather than satisfy only for the moment.
Much of the day seems supportive of your efforts to make a mark on practical levels, and enthusiasm builds. You're in good shape to apply your intuition to business, financial thinking, or a pet project in fruitful ways.
Cooperation on the job for some of you helps your overall mood and assists you in clarifying your goals. Others readily see you as a leader with your demeanor as purposeful as it is today.
While your focus is practical for the most, you're in a very spirited mood. Dreams inspire you now.
Dynamics at work are finally changing, allowing you to accelerate your progress. If you have your heart set on a specific goal, it may appear to be within reach now.
However, you could make the mistake of falling victim to your own idealist narrative, only to face disappointment before you know it.
Your road to success is not a superhighway, but it will get you there if you work with determination and patience.
The timing of the Moon's return to your income sector today couldn't be better. For it comes as you move into the final days where all planets that will visit your career sector this year are all here at the same time.
With the Sun in his first full week in your career sector, Venus her final days and Mercury his first full week in retrograde motion, the Moon's nose for money couldn't come with better timing. Especially for Venus, as she works to steer things in a lucrative direction.
Salma Hayek said, "I don't have stamina in exercise but I have it in life."
Creativity: Good
Love: Good
Business: Excellent
Lucky Numbers: 6, 7, 17, 25, 27, 31
Daily Compatibility: Pisces