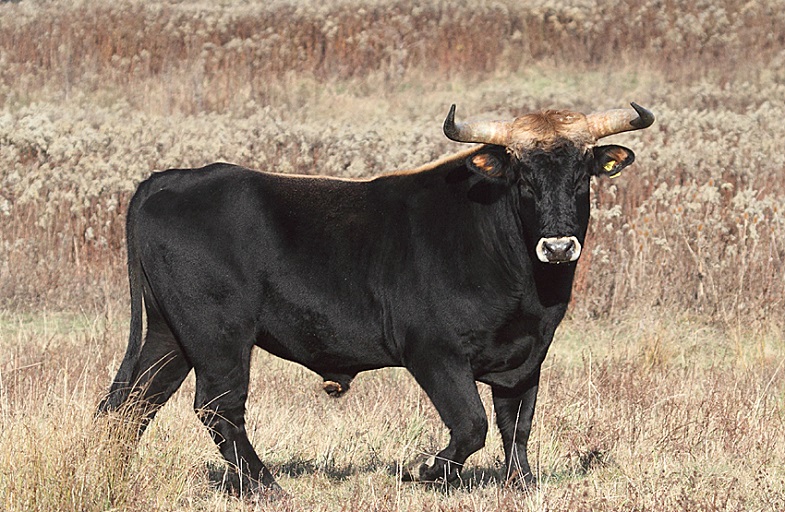 There is more clarity, purpose, and authority in your manner now with the Sun in your sign, dear Taurus, and people are drawn to you, perhaps turning to you to take the lead more often than not.
Don't let vague worries or fears dominate today, however, with the Sun and Saturn in challenging aspect this morning.
Somebody might test your belief system early today, whether this is a confrontation or through behavior that distresses you about the human condition in general.
Try to focus on positive points in addition to the flaws that you are seeing a little more strongly now. It's a little too easy to become discouraged when others fail to live up to your ideals.
Nevertheless, you may also choose to learn from your differences and feel wiser as a result. Energy may be on the low side but this can work in your favor since it's the day before a New Moon in your sign, and unwinding makes sense so that you can center yourself.
It's not the time for making sweeping decisions or for pursuing your personal goals aggressively. Take a break just for now if you can.
Your mind is running on a single track today and career success is its final destination.
However, you must remain on your guard since distractions come from so many different directions and distortion comes in so many forms. Nevertheless, finding a healthy balance is the best path toward growth.
Instead of solely committing your time to achievements in the material world, divide your efforts between the mundane and the metaphysical.
Today's New Moon brings you to the point in each birthday month where you're able commit to your new solar year, the future and the journey ahead.
Yet with Uranus returning to Taurus tomorrow in order to completely throw open the doors and windows to the future in a way not seen in decades, this really is the first full day of the rest of your life.
There is a massive amount of change in the air, which all your senses will be picking up on.
Today's Quote: "The secret of happiness is to count your blessings while others are adding up their troubles."
Lucky Numbers: 2, 10, 11, 17, 19, 24
Daily Compatibility: Cancer
Creativity: Good
Love: Good
Business: Fair