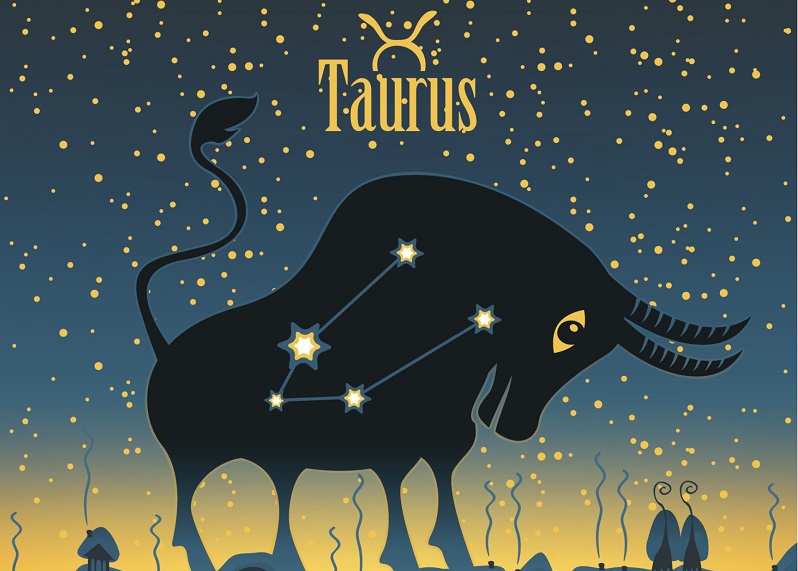 Work or health matters stand to gain or improve in the first half of the day, Taurus. Stable, steady energy is with you for getting important things done, and you can find yourself pleasantly absorbed in whatever you're doing now.
It feels good to commit to something now. You might draw upon the talents or resources of someone else to accomplish something significant. Work and health benefits from long-term strategy rather than quick fixes and this becomes obvious to you now.
Draw up plans for improving your daily routines, and feel better for it! Feeling on top of the little things in your life can do great things for your confidence and outlook. The second half of the day is a little more restless.
It may be that friends and lovers aren't mixing well or that fears of having the rug pulled out from under you are interfering with the enjoyment of the moment. Try not to allow fear of change or surprise get in the way of your good mood.
You are a master at work as you meticulously transform your plan into reality today. Your steady approach is amplified by ambitious Saturn's connection with the Sun in your 6th House of Employment.
People know they can rely on your word; if you say you'll do something, there's no question you will come through with the goods.
However, you could get so distracted by a trivial detail now that you lose sight of your overall goal. Pay attention to your progress moment by moment while keeping one eye on the distant horizon.
George Eliot said, "Failure after long perseverance is much grander than never to have a striving good enough to be called a failure."
The six days Jupiter has already spent in your relationship sector has given you a chance to get a feel for this massive new relationship era. This has also allowed you to get a feel for the big picture, before having to focus on the details.
Mercury, planet of communication doesn't change that by his return today, but he brings with him a chance to get the communication lines open. This is still early days, but this is the start of resources that will continue to arrive over the coming weeks.
Lucky Numbers
17, 19, 22, 31, 41, 42
Daily Compatibility
Virgo