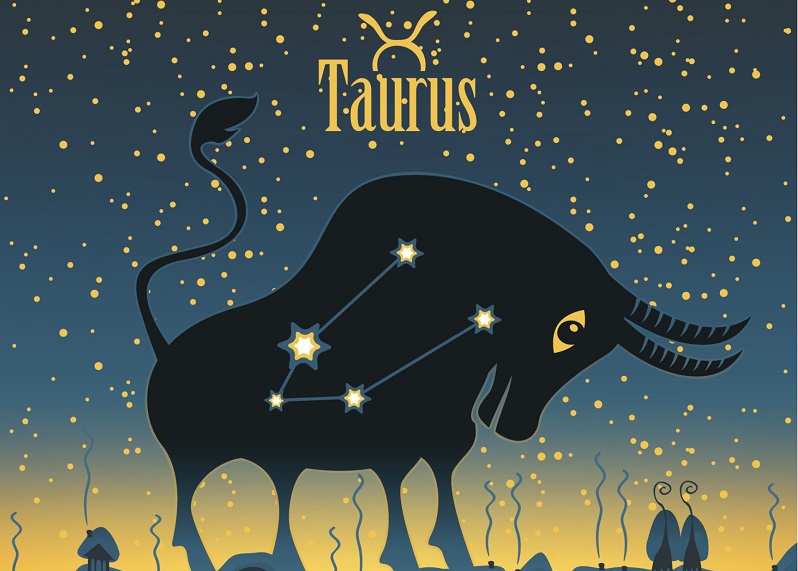 This morning, insecurities or trigger points can be an issue, dear Taurus, particularly with friends and lovers! There may be disagreements about crossing a line or concerns about whether a particular path should be pursued.
Second-guessing yourself is actually okay for now, as it helps you see areas of your life that could use a little extra attention or padding. Decisions made from an insecure place rarely work out for good, so it makes sense to wait things out and reserve judgment.
However, as the day advances, you find it far easier to pace yourself and learn from mistakes. Work or health goals are in good favor for you now. You're able to draw upon patience to handle the things that matter, and you're less likely to be overly fazed by those issues not under your control at the moment.
An unanticipated reversal of direction at work could shock your system at first, but you quickly readjust when you realize the potential of the new situation.
Or, perhaps, something else that you didn't bargain for occurs today, eliciting a similar sense of surprise. In any event, you must acknowledge and accept the changes that are beyond your control or you'll end up frustrated and angry.
Eckhart Tolle wrote, "To offer no resistance to life is to be in a state of grace, ease and lightness."
There is a clear divide between work and play today. Not because they are in competition with each other and more because you have reached an important day on both fronts.
As Mars moves into his final week in a fun, playful, romantic and creatively charged part of your chart, he's joined by the Moon. Playful and romantically charged lunar vibes will add fuel to Mars' romantic and creative passions.
Yet Mercury's last full day in your work sector also needs you to keep your work hat on and your head in the game.
Lucky Numbers
1, 28, 32, 38, 41, 43
Daily Compatibility
Cancer