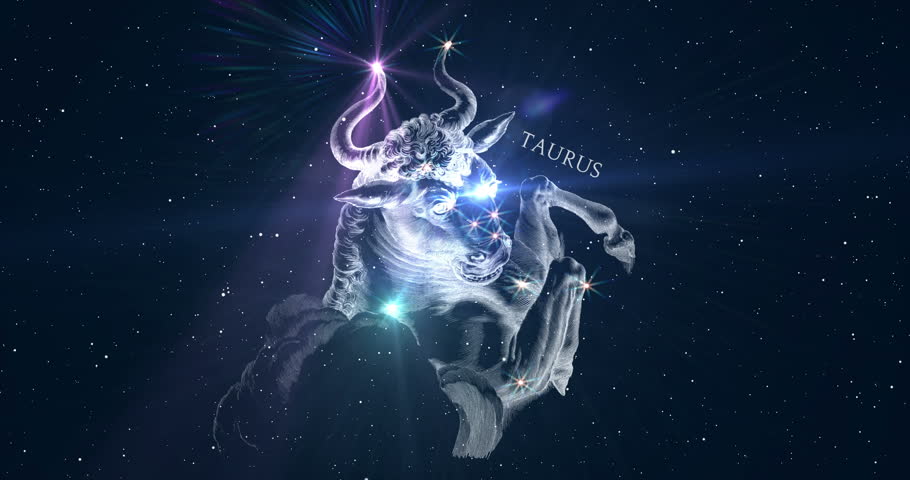 Finding ways to improve your life, particularly in your home life, work, or with money, can be in focus now, dear Taurus.
Gaining a deeper understanding of your family relationships and your expectations and fears can figure strongly.
You are expressing yourself especially easily right now, mainly through positive body language and personal warmth. It's natural to take on challenges and tackle problems with confidence today, although your interactions with others tend to be much more light-hearted.
There can be some gentle competition of the pleasant variety as it inspires you to do your best and to improve. Physical outlets for your energy and activities that keep you engaged and in motion can be especially appealing and satisfying now.
Even so, a Jupiter-Saturn aspect in play since December is exact today, and you may be reconsidering a long-term goal or dealing with something that you overlooked to clear the path for moving forward.
It's not the time to give up on a project just because it's slowing down or taking too long, but to attend to duties that will help clear up delays and set the ball rolling to make progress. Slow and steady wins the race now.
Indulgence is your middle name. Your domestic life synchronizes with your daily routine so effortlessly now, you can't help but enjoy the efficiency.
Your careful planning is paying off, and you get to experience the free flow between what needs to be done around the home and what must get done at work.
Meanwhile, someone close to you may encounter a hurdle today. Demonstrate your concern by offering practical assistance. It turns out that you have more than enough love to go around.
To have Uranus, planet of surprise, synchronicity and the unexpected in Taurus is so extraordinary that this is something that you're still adjusting to.
Uranus only returned in May for the first time in eight decades, but has begun an eight year journey to help you find your personal truth.
In retrograde motion, Uranus' presence has been stirred by the Moon's visit over the weekend. As you process the memories stirred, there is a chance to rewrite your own history and especially the stories that define it.
Today's Quote: "No matter how long you have traveled in the wrong direction, you can always turn around."
Lucky Numbers: 3, 20, 25, 26, 37, 40
Daily Compatibility: Capricorn
Creativity: Excellent
Love: Excellent
Business: Good