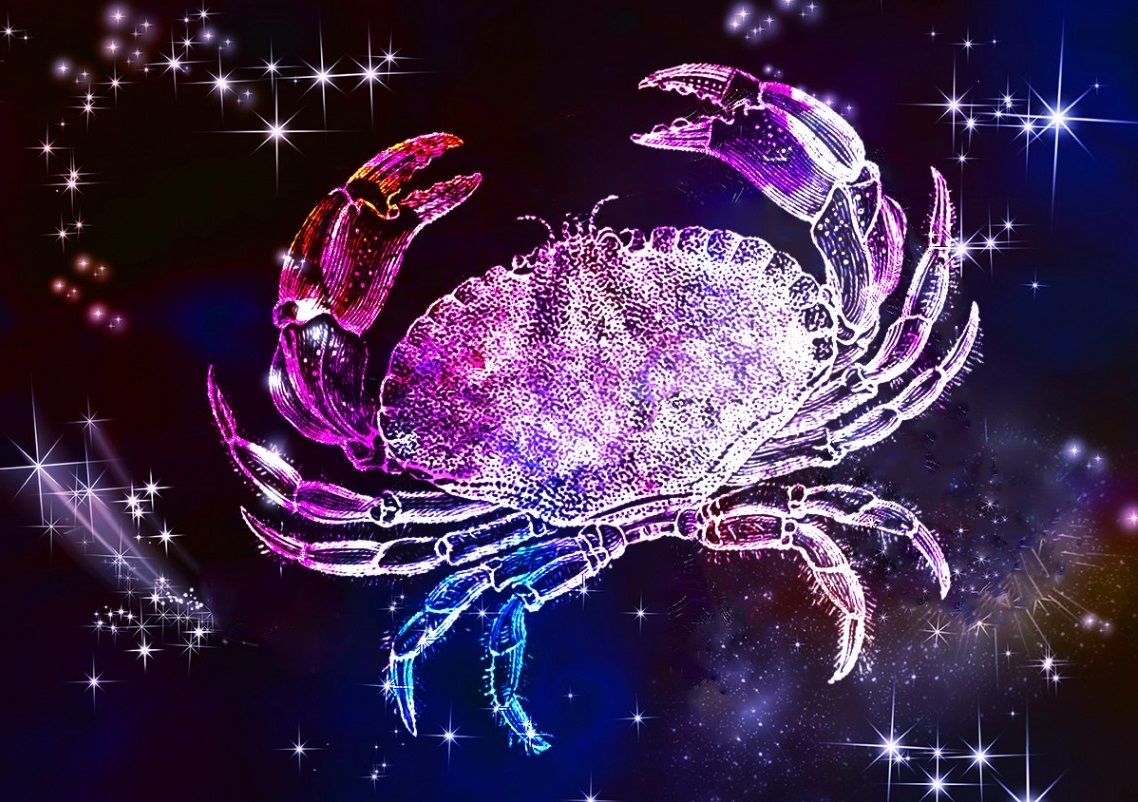 While the going may be on the slow side this week, dear Cancer, you are feeling a little more positive and certainly stronger.
You may even gain a nice edge or benefit now. Positive lifestyle changes may not yield immediate advantages, but remind yourself that even if it's slow progress, it's progress.
Narrowing your focus can be useful now. You can enjoy a good sense of timing today, as well as a feeling that you can assert yourself without causing waves or crossing boundaries.
Cooperating with a team or partner may, in fact, be especially successful now, saving a lot of time and bringing pleasure to your life.
Even so, a Jupiter-Saturn aspect active today points to the need to pace yourself in areas where you've been going too fast or pushing too far, mainly related to relationships and creative projects. This influence first entered our lives in December and is now finishing.
Rest and renewal are critical. Take another day to restore your reserves. Spend some time alone. Exploring your spiritual practice is part of your recovery process.
You spend so much energy taking care of everyone around you, it's absolutely acceptable, even necessary, to make sure you are pampered and nurtured.
If it seems like someone is limiting your joy now, relieve the pressure with a strategic emotional withdrawal. Let creative silence recharge your inner battery.
The Moon's monthly visit to a nostalgic and reflective part of your chart is always the point in any month where there is a chance to pull back.
With the final four months of the year set to be the busiest and the pace already starting to build, make the most of any opportunity to find the time to hear yourself think.
The key is to see time spent navel gazing or lost in daydreams as anything but wasted time. This is a necessary part of processing the information overload we are constantly bombarded with.
Today's Quote: "No matter how long you have traveled in the wrong direction, you can always turn around."
Lucky Numbers: 6, 33, 37, 38, 42, 48
Daily Compatibility: Pisces
Creativity: Good
Love: Good
Business: Good