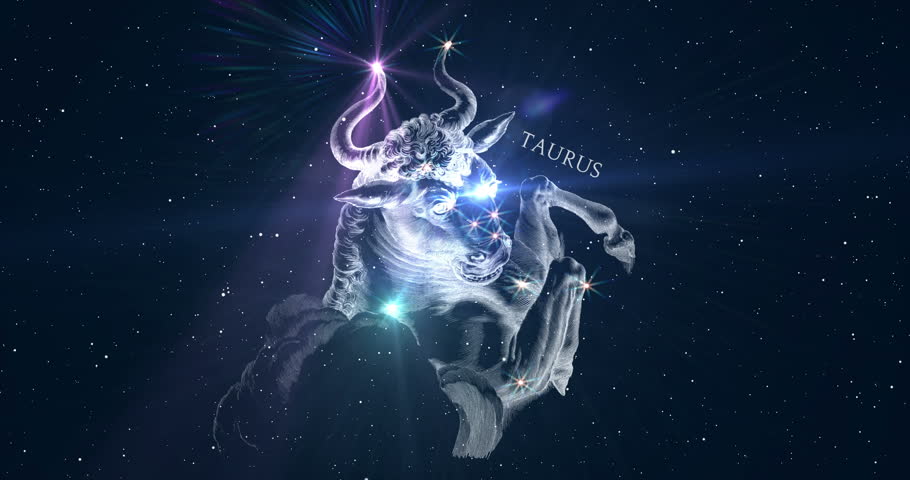 Today's Solar Eclipse clears the way for new beginnings, dear Taurus. It's time to assess what may have been holding you back from thriving, mainly related to your career and home life and how you balance your time between them.
The coming weeks are powerful for taking charge of your home life, attention to matters of security and safety, connecting with family and your own emotions.
This eclipse can serve as a cosmic nudge to find your roots, learn your worth, build your sense of security, and focus on improving your support system or base of operations.
There can be the need or desire to put your personal life first now, and changes may be afoot. This eclipse is part of a set occurring from 2017 to January 2019 that encourages you to find a better work-home life balance. For some of you, this can mean a new job or job focus and/or moving house.
However, for many, it's about balancing and reorganizing your duties so that you perform better. Do keep in mind that Mars remains retrograde until August 27th, so try to focus on work in progress instead of taking on significant new directions or projects.
The pace may be hectic, and your domestic life may be awhirl, although for some of you, this can all take place in the mind, and nervous tension is possible. Remind yourself that you have time to roll out your changes.
You are an unlikely drama queen, but occasionally your anger flares up for real. The feisty Leo New Moon electrifies your 4th House of Domestic Affairs, fanning the flames and emboldening you to religiously cling to the notion that you are in charge.
However, people are not property and a happy family is led by unconditional love. Setting free those you cherish gives you the opportunity to appreciate the joy of compromise.
With Mars in his last full day in your career sector and Venus her first weekend in your work sector, there is a need to keep your work and professional hats on over the weekend.
Yet you however, get away without also taking time out to embrace the weekend spirit or focus on home and family matters, with yesterday's solar eclipse on the home front still running its course.
While tension between your home and professional lives is ending, work/life balance is more important than ever.
Today's Quote: "A few tears won't kill you, only heal you. A little pain won't destroy you, only strengthen you. So cry, forgive, and move on."
Lucky Numbers: 21, 24, 30, 35, 40, 45
Daily Compatibility: Cancer
Creativity: Good
Love: Good
Business: Fair