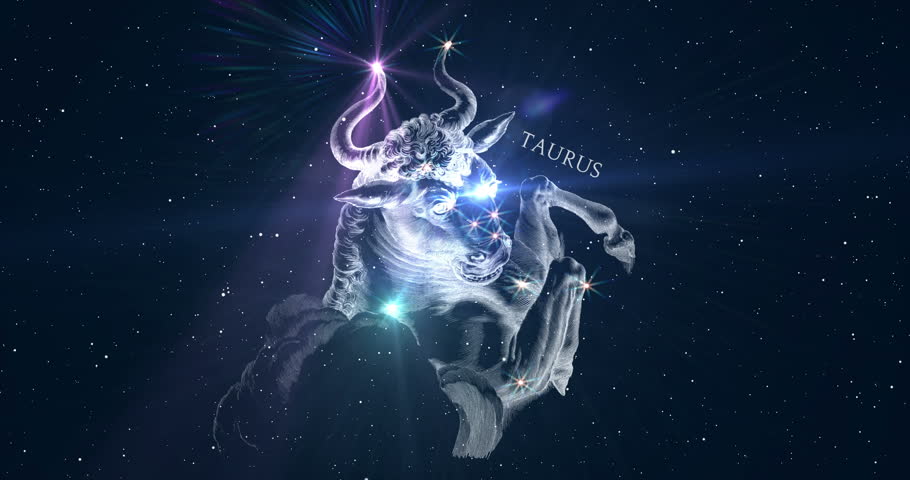 You're seeking peace in your domestic life, with family, and in your work or daily affairs these days, dear Taurus, and this can lead to happy agreements and favorable circumstances now.
Good energy is with you for mending fences, enjoying others, and expressing your feelings. Mind you, tomorrow's Mercury station suggests that finalizing decisions may not yet be wise.
However, enjoy the process! Also today, the final of three Jupiter-Neptune trine aspects occurs, bringing a feeling of inspiration to your relationships.
You may be strengthening alliances and improving the spiritual or friendship element of a partnership, or boosting up a friend connection.
For some of you, a cherished project or dream is coming together, and a special someone seems to be in your corner. Or, someone in your life could inspire you to seek out happier circumstances. You're taking things in stride today.
You prefer people not to meddle in your affairs, so return the same gift to them. However, you have a specific goal in mind today and you are determined to reach it.
Instead of being fixed in your opinion, listen carefully to what others want, especially those you love. You don't have all the answers and, thankfully, that's okay. Uncertainty makes room for magic.
Mercury, planet of communication turns direct just in time to help you make the most of the Sun's last weekend in your home and family sector.
The solar spotlight has been on your home and family situation and matters for nearly a month now and while last weekend's solar eclipse was a chance to look to the future, with Mercury in retrograde motion here the past has still had a hold on you.
Today that ends, but not before giving you a chance to give the past and unsaid words a voice.
Today's Quote: "As you waste your breath complaining about life, someone out there is breathing their last. Appreciate what you have."
Lucky Numbers: 4, 18, 19, 21, 24, 46
Daily Compatibility: Cancer
Creativity: Excellent
Love: Excellent
Business: Excellent