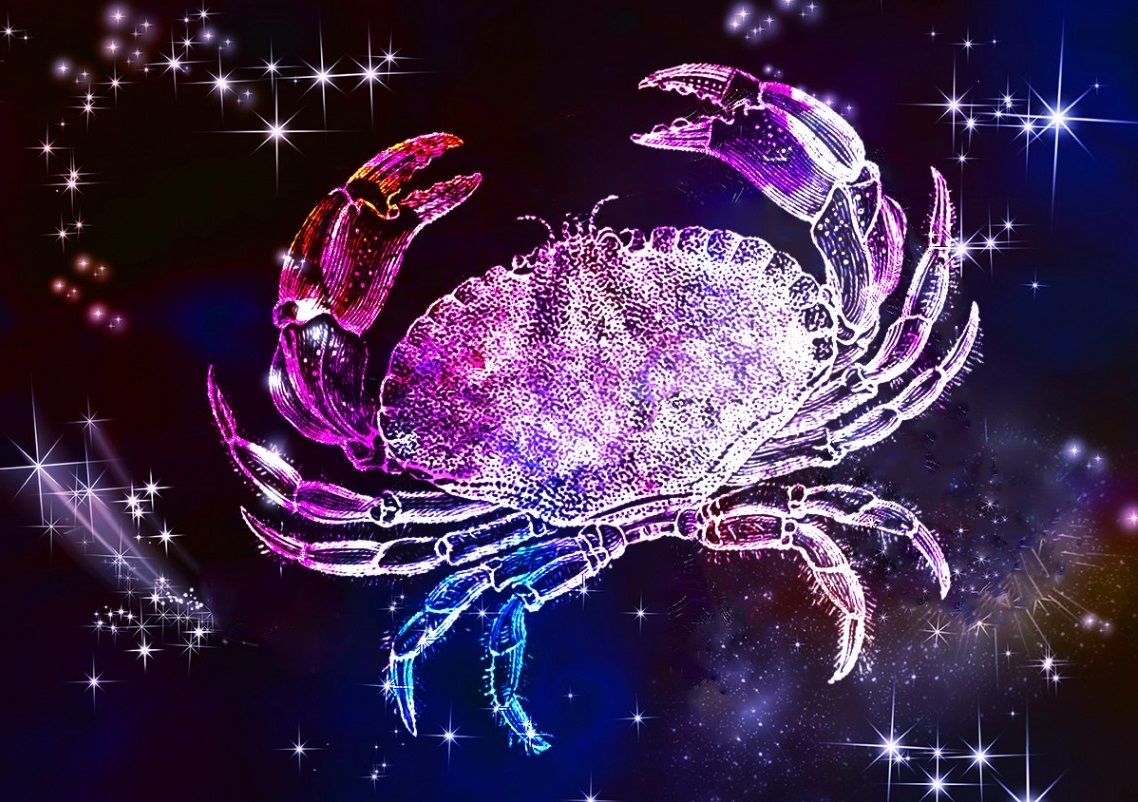 While you may have been doing more taking stock of your social life than pursuing it these days, dear Cancer, today is good for joining with others or for coming to an understanding with someone or with a matter from the past.
There can be promising developments with family, home, or financial affairs, although while conversations are fruitful and pleasant, conclusions or final decisions may not be wise. There is likely more to consider later!
Also today, a Jupiter-Neptune trine boosts romance, children, creativity, publishing, travel, and self-expression. Matters of the heart can be inspiring.
There can be beautiful connections made through travel or educational endeavors or shared adventures. Trips or studies can be especially rewarding, or your creative works might inspire others.
Distractions can lead you off track in more ways than one today. The truth is sometimes you can be easily influenced or confused due to your sensitive disposition.
Clean your house, perform a simple clearing ritual, or engage in any energetic physical activity to restore a sense of order.
Your natural skill in creating a calming ambience comes in handy now. Reevaluate routines that contradict your need to replenish your spirit. Don't overthink when you can act.
Weekend or not, with the Sun in his last weekend in your income sector, Mercury turning direct here today and the Moon returning to your work sector, there will be a need to keep your money and work hats on.
Yet this will be a small price to pay, with income matters finally getting the green light, just as the Moon returns with clues to major and exciting new job developments ahead.
Today's Quote: "As you waste your breath complaining about life, someone out there is breathing their last. Appreciate what you have."
Lucky Numbers: 14, 17, 22, 28, 42, 45
Daily Compatibility: Taurus
Creativity: Good
Love: Good
Business: Good