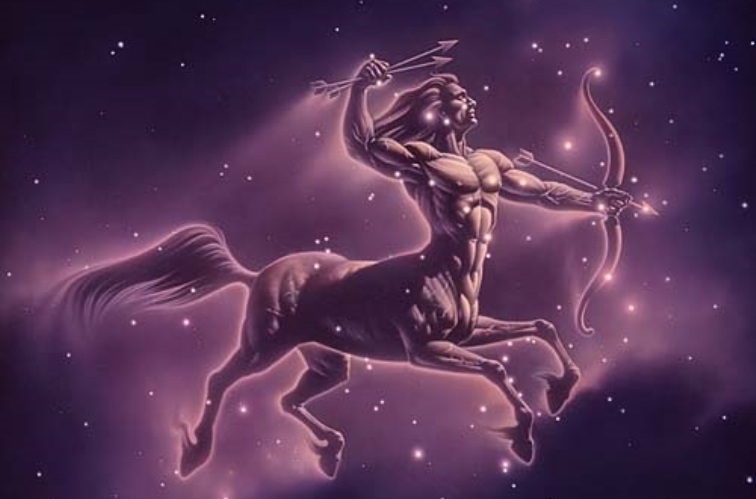 You're bringing a healthy spirit of friendship to your relationships, dear Sagittarius, and your personal appeal is brilliant today.
In fact, your magnetism is wonderful all week! It's true that current retrogrades may be wreaking some chaos now, but you're rising above it all beautifully.
You're in a great position for self-expression, social confidence, and an overall improved personal outlook. Besides an easy, pleasant Mercury-Venus aspect today, we're heading into a Jupiter-Neptune trine that can feel inspiring.
You may be building your confidence in yourself as you help and support others, and you're learning about your more profound needs. This is a time for paying special attention to family or home life, as well as your needs for comfort, rest, and familiarity.
Today, the Moon moves into your sign halfway through the day, and you can feel a strong desire to begin anew.
Nature has its way of showing you that everything moves in cycles. Fortunately, your energy will flow in abundance when you get the timing right.
Putting all the elements in correct order facilitates your journey. You must reshuffle your priorities now, especially if someone is stealing your time.
Energy thievery can leave you drained and unmotivated. Share your knowledge generously with those who are capable of listening without taking. Being picky about your audience ensures a meaningful connection.
The only thing that is stopping an avalanche of forces in play across the income, work and career fronts from taking over, is that the Sun has yet to return to your career sector.
Yet now just days away, the Sun is urging you to make the most of his last weekend in your sector of adventure, travel, learning and discovery and the chance this brings to embrace the weekend spirit. With your professional year taking off, this has become a lot more important.
Today's Quote: "As you waste your breath complaining about life, someone out there is breathing their last. Appreciate what you have."
Lucky Numbers: 10, 14, 17, 30, 33, 34
Daily Compatibility: Aries
Creativity: Excellent
Love: Excellent
Business: Good