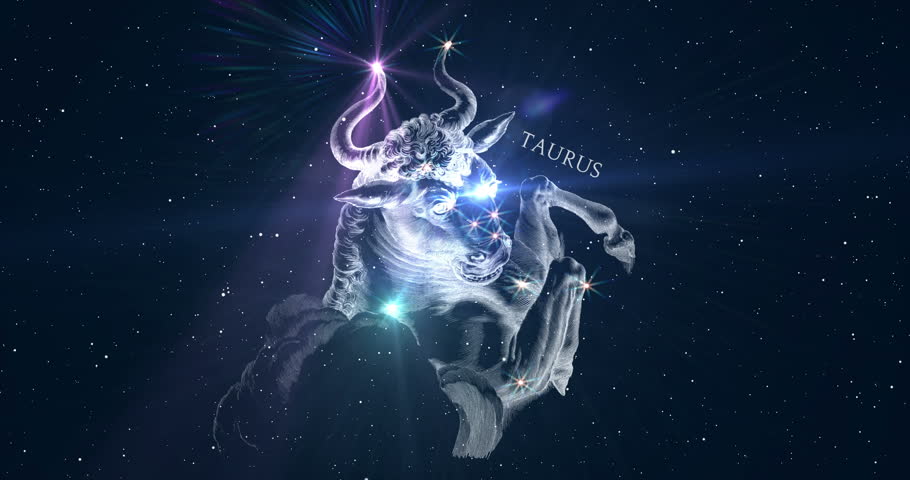 The Sun has just recently moved into your creative sector, dear Taurus, and today is part of a grand trine in Earth signs.
This configuration includes Uranus in your sign, so it's personal and favorable – you're getting a nice boost now! This influence helps you express your individuality and your reliability at the same time, and in very pleasing ways.
You're finding active channels for conveying your unique personality and ideas today and this week. You might come to a new understanding in a relationship in which you feel both free and secure, or you enjoy a satisfying creative project or pastime that helps you release stress and tension.
A learning or relationship breakthrough is highly likely now. Romantically and creatively, you are in fine form.
Consider ways to make progress and improvements, but wait things out for brand new beginnings with Mars still retrograde.
A loss is only temporary. Cry the tears you need to cry; set pride aside and ask for help if you need it. Ironically, an unexpected turn of events might actually bring the stability you desire.
Although you stand to profit from other people's experience and skill, you must take responsibility for your current predicament before you can begin to change things for the better.
While Mercury is working to expose any work/life balance issues, in his first weekend in a fun, playful, romantic and creatively charged part of your chart, the Sun highlights a need to balance work and play.
The fact that either have to even point this out is evidence of an extraordinary professional year, one where even over the weekend you may struggle to keep your work and professional hats off. Yet with the right work/life balance and some smart time management, you can have it all.
Today's Quote: "Whenever you feel weak, remember the things that made you strong; whenever you start to doubt yourself, remember those who believe in you."
Lucky Numbers: 1, 12, 18, 30, 38, 48
Daily Compatibility: Capricorn
Creativity: Excellent
Love: Good
Business: Good
Also Read: