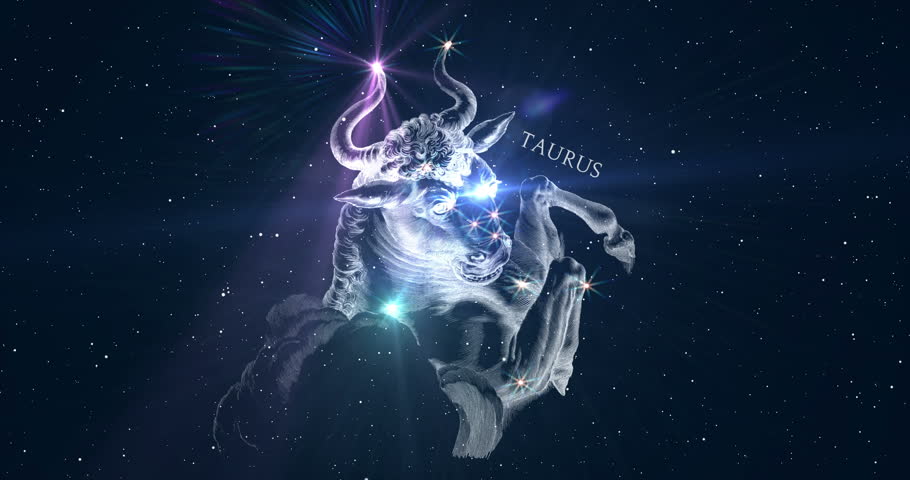 With the Moon in your sign all day, dear Taurus, the focus is on your personal projects, needs, and moods.
Clashing demands or kinks in your plans can be part of the picture as the Moon conflicts with the Sun and Jupiter, but these can also be highly motivating aspects, too.
Mind you, you can feel pulled in different directions, and it's best not to work hard at controlling or over-managing things, which can lead to unnecessary stress.
A Mercury-Pluto aspect may seem to pull up an old and irritating matter relating to lack of trust. Think of this as a prompt to do a bit of a cleanup, not necessarily literally, although that can help in some way, but on a mental level and in your relationships.
Try to dispel fears. Consider, too, that you may be misreading signals, or people may not be putting their cards on the table. Perhaps someone is tiptoeing around the truth now.
Finally, peace and quiet replace the endless noise, leading to a near-perfect day. Focus on the things that truly make you happy.
The capacity to be in touch with your own abundance and have everything flow naturally is part of your cosmic gift.
If you allow other people to interfere with that sublime state of being, their drama could rock your world. The result is a perfect storm, but it is not yours. Mastering the art form of letting go is an ongoing practice.
If last weekend's lunar eclipse brought work/life balance issues to a head, then this weekend is a chance to enjoy the benefits.
For as Venus spends her last weekend in a fun, playful, romantic and creatively charged part of your chart, having the right work/life balance is crucial.
There are still just as many demands but it is all about managing your time so you can embrace Venus' playful and romantically charged influence today.
Today's Quote: "I fall, I rise, I make mistakes, I live, I learn, I've been hurt but I'm alive. I'm human, I'm not perfect but I'm thankful."
Lucky Numbers: 2, 3, 21, 26, 37, 38
Daily Compatibility: Pisces
Creativity: Good
Love: Fair
Business: Good