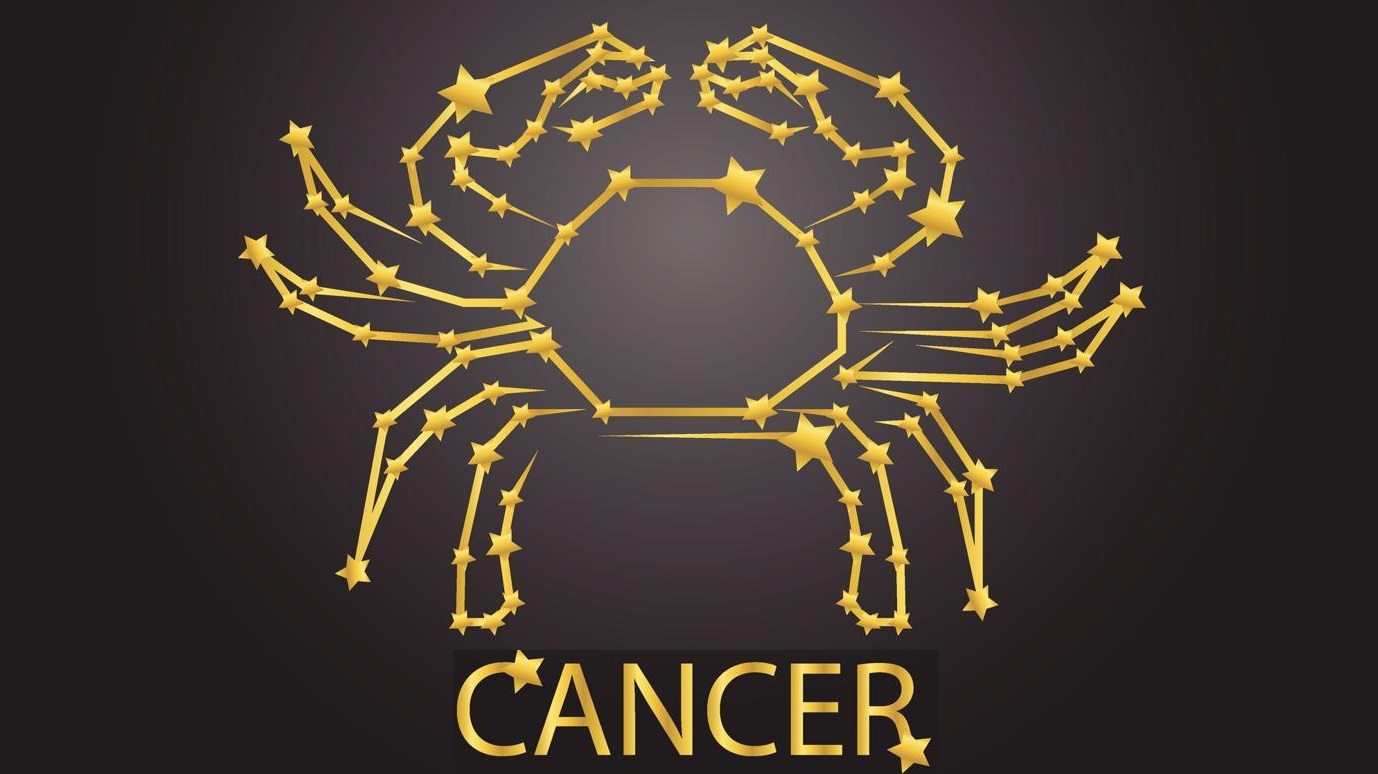 You can feel torn between wanting to settle into a comfortable pace and seeking out some newness and movement today, dear Cancer, with the Sun and Moon deadlocked.
Jupiter, too, seems to want to pull you out of your comfort zone. While you may initially resist, it can be good for you to branch out a little now. Also today, underlying tensions in close relationships can emerge, perhaps at an inopportune moment or rather abruptly.
Or, you may experience a subtle strain in your interactions. There could be something that's said that is either not representative of the complete picture or that stirs up feelings of resentment, perhaps as it seems designed to make you feel guilty.
Or, a past problem that you somehow bypassed now comes back to frustrate you. Mild discomfort can lead to making necessary adjustments now, however, which ultimately serve you well.
At the core of your needs lies a partner who truly listens. If you experience rejection or lack of interest, you can easily slide into a state of silence, refusing to share what is going on inside your heart.
The healthiest strategy could be to give it time and focus on your independence today. The truth is it's better to be alone than to be disappointed.
The process of rediscovering who you really are is not over yet, and relationships are a large part of that process. Clarity, like love, often arrives when you stop looking for it.
With Uranus in his last weekend in direct motion in your friendship sector and Venus in her last weekend in your communication sector, this was always going to be a good day for connecting.
Venus is making this an auspicious day for talks and communication in general, but she favours communication that is fun, light and enjoyable.
This was always an auspicious weekend for communication, friendship and relationship building, with today's social and serendipitous lunar vibes bringing the element of fate into play.
Today's Quote: "I fall, I rise, I make mistakes, I live, I learn, I've been hurt but I'm alive. I'm human, I'm not perfect but I'm thankful."
Lucky Numbers: 9, 30, 31, 32, 35, 42
Daily Compatibility: Virgo
Creativity: Good
Love: Good
Business: Good