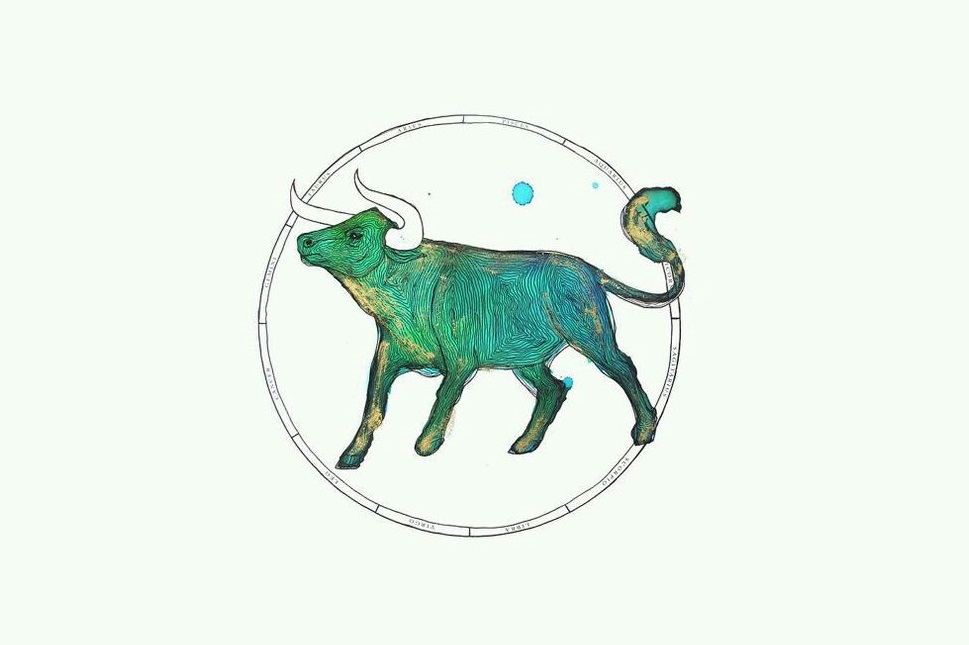 Starting today and running until March 6th, Venus is a guest in your social sector, dear Taurus. This means your ruling planet is playing a supportive role to your sign for the next three weeks plus, and you'll find it natural to express your feelings and attract what you want into your life.
Today, a Sun-Jupiter transit suggests that instincts might tell you one thing while people say something else. Or, you may want to do more than is currently possible, and you're getting conflicting messages from your ambitions and from what others seem to want you to do.
Try not to let promises made to you now sway you until you get the full picture. Do your best not to skip steps because you're anxious to get the ball rolling.
Pushing too hard towards a goal can wear you down or overwhelm you, which is counterproductive, but pacing yourself may be just the ticket.
You don't like letting anyone down once you commit to an agreement. If you're making plans with someone for the future, be sure to take your responsibilities at work into account right from the start.
You could fall victim to a friend's confidence today, which encourages you to overlook the facts. You want to reach for the stars and may agree to share a celestial journey with a person you love or admire, without thinking about the mechanics of overcoming gravity.
Although there is no limit to where you can go in your imagination, reality imposes constraints that must be taken into consideration.
As the leaves your career sector today, Venus leaves you with your professional confidence, desires and expectations fuelled, ready now to walk the talk.
With a solar eclipse next week and the Sun and Mercury staying on, this is the point where Venus' focus on the 'what' shifts to the 'when, where and how'. Yet as much as possible, take your professional and money hats off today and embrace the weekend spirit.
Today's Quote: "Don't be afraid to start over. It's a brand new opportunity to rebuild what you truly want."
Lucky Numbers: 6, 7, 8, 23, 31, 46
Daily Compatibility: Virgo
Creativity: Good
Love: Good
Business: Fair