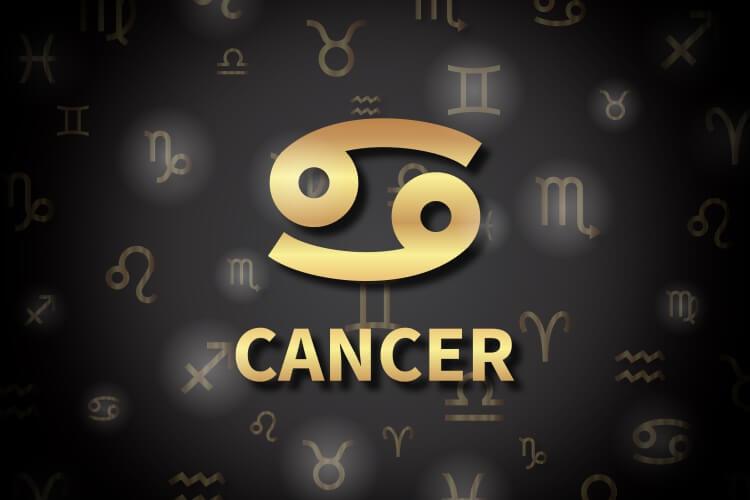 Venus moves into harmony with your sign today, dear Cancer, and will continue to enhance your life in subtle but magical ways until March 6th. This transit inspires you, bringing out your natural highlights for all to see and enjoy.
More than usual today, you need happy companionship with a Sun-Jupiter square encouraging you. However, expecting too much may pose a challenge today. You may swing from wanting more or less of a situation or person. Watch that you don't take risks that are over the top, particularly with money, as instincts for financial matters may be out of step.
There can be questions about commitment, whether to a person, idea, or project, and you may feel temporarily overwhelmed.
Jupiter has been encouraging you to take a risk with your heart or your creativity these days, but the Sun is stimulating a desire for deeper bonds and connections, and today, these things seem difficult to integrate. However, this conflict can also encourage creative solutions.
You want to throw caution to the wind and start a project today, but unanswered concerns urge you to reconsider your intended actions again and again. Acknowledging your gut instincts is prudent since logic doesn't always lead to the best answer.
You must be extra careful because you could talk yourself into doing nearly anything now. If your uncertainty lingers, lean on someone you trust to play the role of reality checker.
Nelson Mandela said, "May your choices reflect your hopes, not your fears."
Venus has implacable timing, returning to your sector of adventure, travel, learning and discovery over the weekend. Of all the 12 areas of your chart that Venus will visit in any given year, for you this is the best and even more so than when the planet of love returns to your romantic sector.
Yet Venus fuels a desire for adventure and no matter how busy you are she gives you permission to play hooky. With life only getting busier, you need this.
Lucky Numbers: 1, 4, 19, 30, 31, 44
Daily Compatibility: Scorpio
Creativity: Good
Love: Good
Business: Good